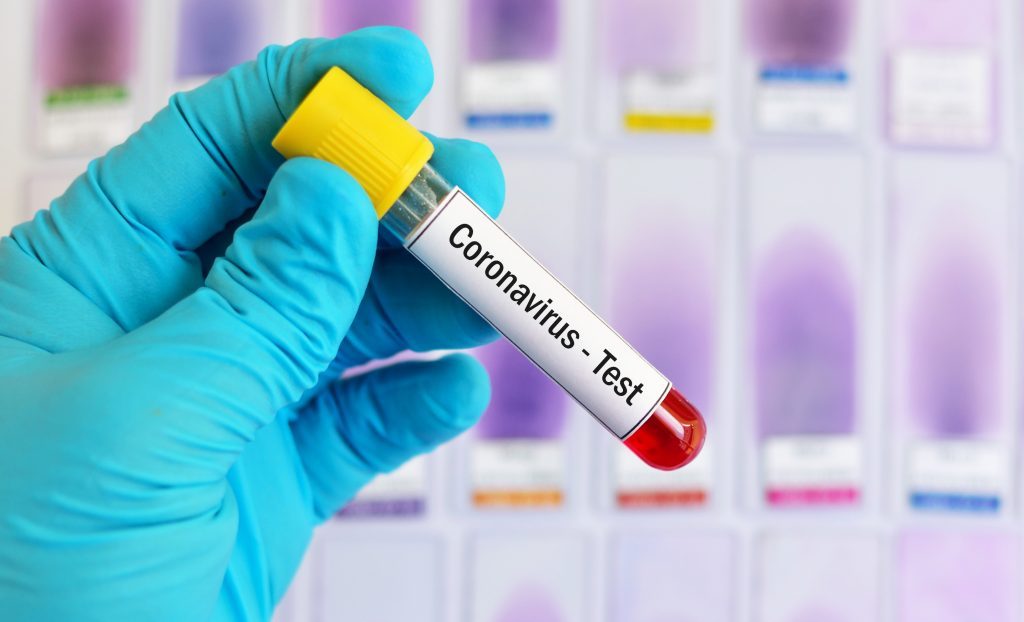 Armenia reports 277 new COVID-19 cases
Armenia has reported 277 new cases of coronavirus, bringing the total number of infected people to 47 431.
As of September 20 data, a total of 47,431 people were confirmed with COVID-19 in Armenia, of which 42,608 have already recovered and 930 died, another 287 patients with coronavirus have died because of other diseases.
3,606 people are currently being treated in the country.