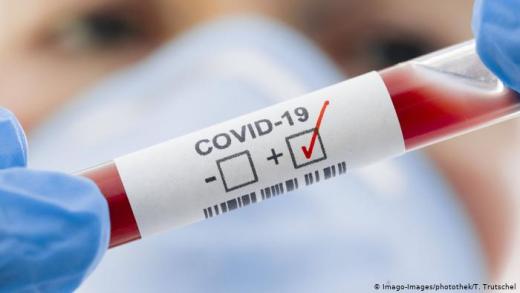 Armenia reports 168 new COVID-19 cases, 2 deaths
168 new cases of the coronavirus were confirmed in Armenia, and the total number of cases has reached 41 663 in the country, according to the National Center for Disease Control and Prevention.
Two people have died of COVID-19 in the past one day. The overall respective death toll is 1 061, of which 243 coronavirus patients died from other diseases.
The total number of people who have recovered so far is 34 584.