Armenia hopes that issue on alternative to Lars to be cleared up in autumn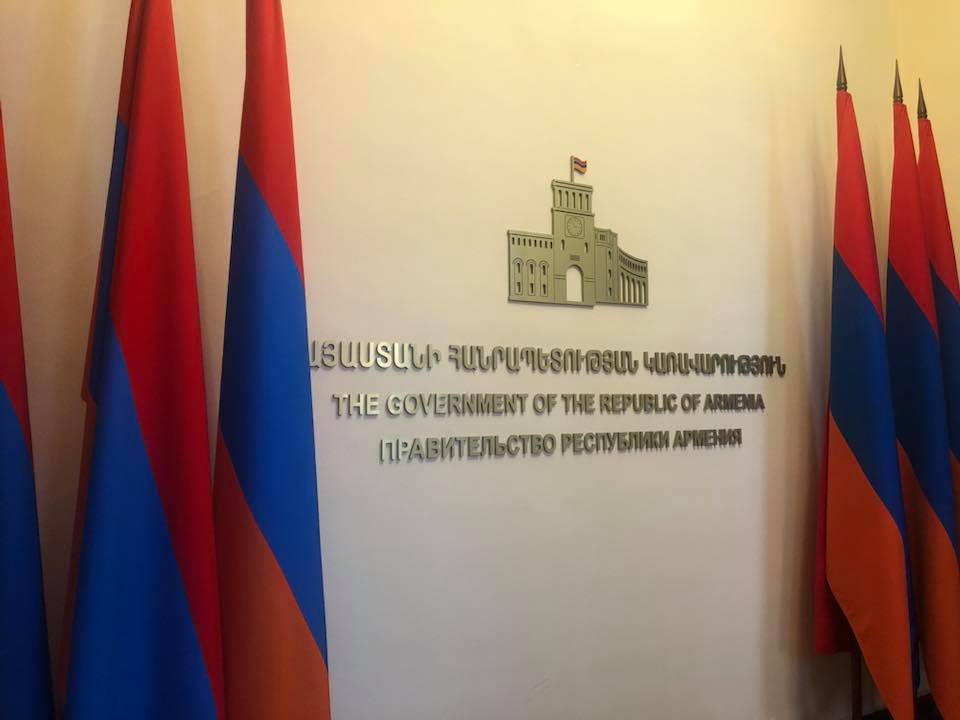 Armenia hopes that the issue on road alternative to Lars will be cleared up in autumn. Arsen Kharatyan, the Advisor of the Prime Minister of Armenia, told journalists about it.
According to Kharatyan, the negotiations on possible alternate route are underway with Georgia as well as Russia and after signing contract on cargo monitoring with the Swiss company, they have expectations.
"For autumn it will be clear whether the alternative route is possible to be activated. You know that there are very serious traffic jams in Lars. In recent months the vehicles had to wait about 10 hours. We need to find a solution"- He said.
Mher Grigoryan, Deputy Prime Minister of Armenia says that the problem at the Lars border checkpoint hinders the export of Armenian goods.
"If this problem be solved, the export of agricultural products from Armenia to the Eurasian Economic Union countries will be increased," – he noted.
The agreement on  customs administration between Russia and Georgia was signed in 2011. After long-term negotiations, Russia and Georgia signed the contract with Swiss company SGS.