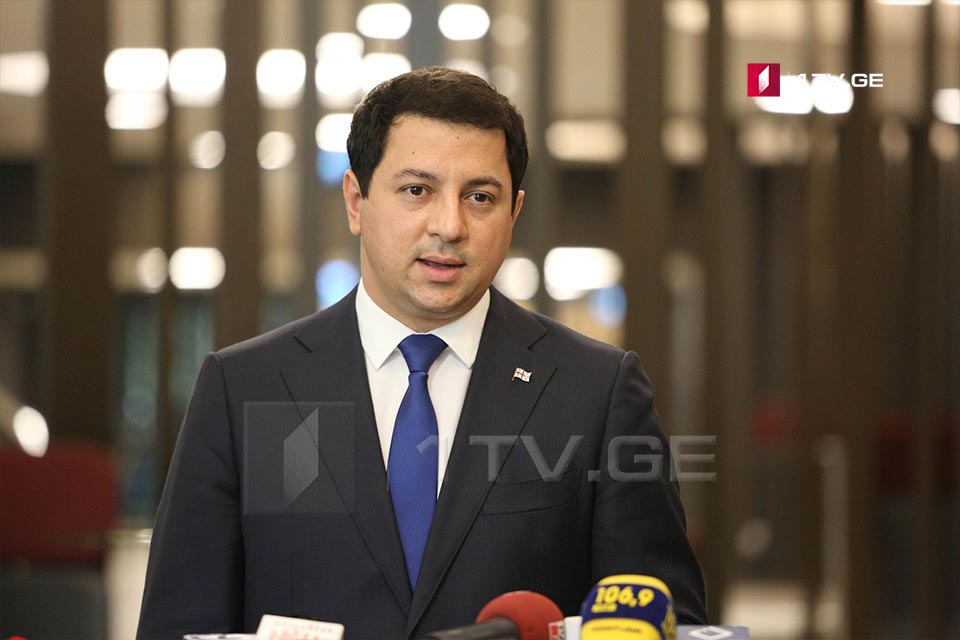 Archil Talakvadze: Our position is to jointly review all issues raised by opposition
The Chairman of the Georgian Parliament, Archil Talakvadze, said the ruling team's position is to jointly review all the issues raised by the opposition during today's talks.
As Talakvadze pointed out, the Georgian Dream wants to see the outcome when the election results are respected by everyone and the Georgian Parliament continues to work in accordance with the Constitution and the law.
Chairman of the Parliament noted that there should be no expectation of major agreements at the first meeting, but the start of a political dialogue is positive.
The meeting with the representatives of the diplomatic corps was attended by representatives of nine parties.
The meeting took place at the residence of the US Ambassador to Georgia.