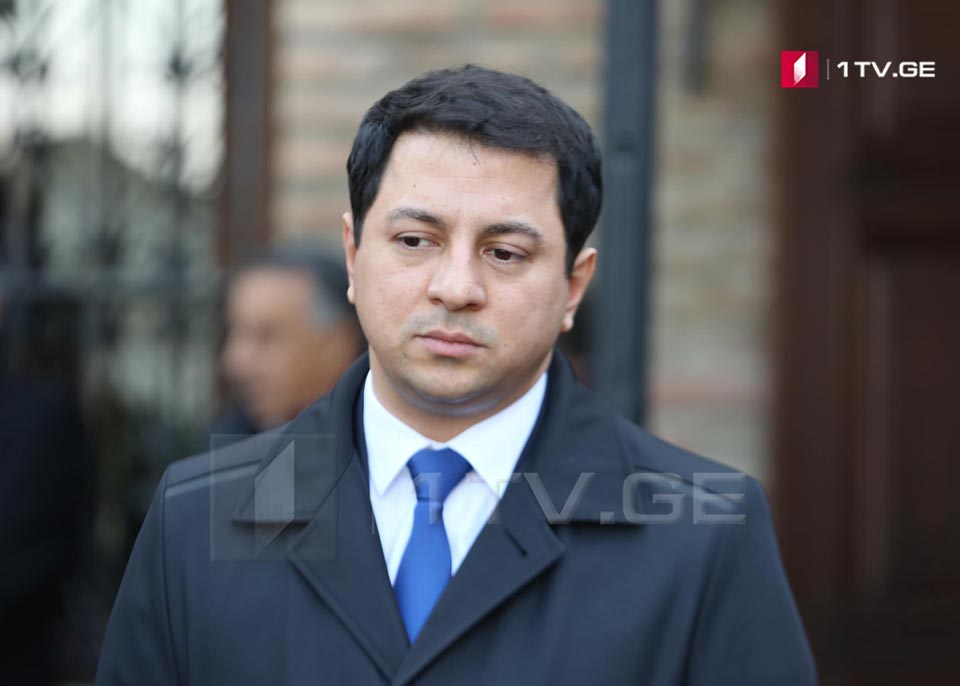 Archil Talakvadze on Georgia's electoral system
"According to out team's position, the most reliable electoral system for our society, for our country will be 100/50," the Chairman of the Parliament Archil Talakvadze stated.
Talakvadze said that "in order to submit an amendment to the constitution, the ruling Georgian Dream party will try to mobilize."
"In June, we proposed to the opposition a date regarding the proportional election. Although this was a very constructive step and we expected it to be the beginning of the cooperation, from day two, this destructive part of the opposition, the United National Movement and its satellites continued their boycott and street protest. They were not even present at the hearings," Archil Talakvadze said.
The Chairman of the Parliament concluded that "in the wake of the destructive actions of a large part of the opposition, their real purpose — destabilization — was revealed."