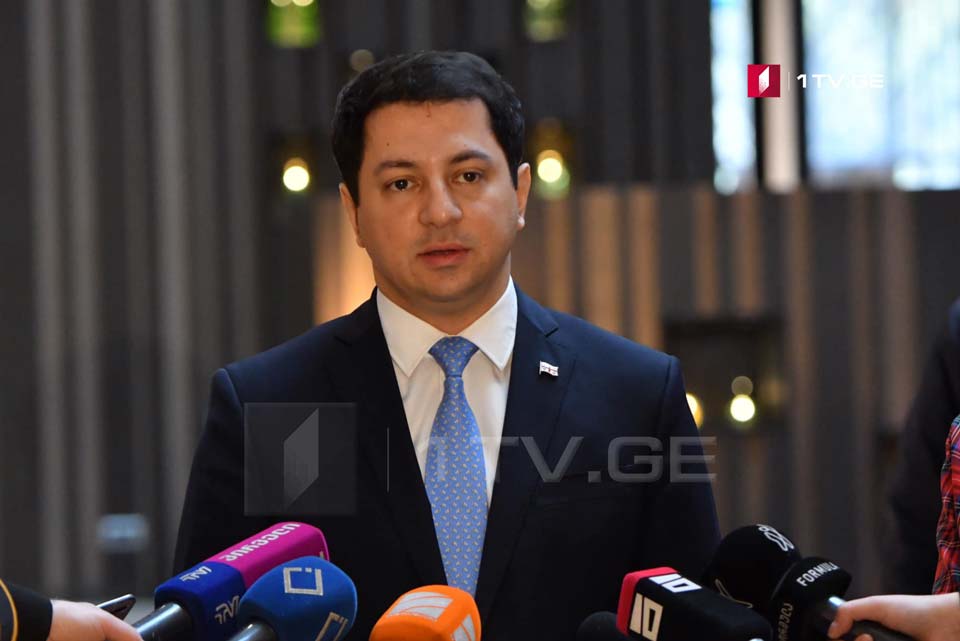 Archil Talakvadze: Judiciary not wait for elections in democratic state
In none of the democratic state, justice and the judiciary wait for elections, – Parliament Speaker Archil Talakvadze responded to opponents' statements that Gigi Ugulava's imprisonment was politically motivated.
According to him, the judicial system operates independently, has its own terms, regulating legislation, and elections are a political process, and justice never awaits elections.
"I was surprised as the main argument from the opposition was that the crime was committed, but there are elections and justice must await, and not that someone is innocent. You can check – in international practice and in the recent history of Western countries there are many cases where justice and specific cases never wait for elections. One statement by several opposition leaders claims that since Ugulava is the main opposition leader and flagship, allegedly that's why he became the number one target of the government. This is a lie", – Archil Talakvadze said.