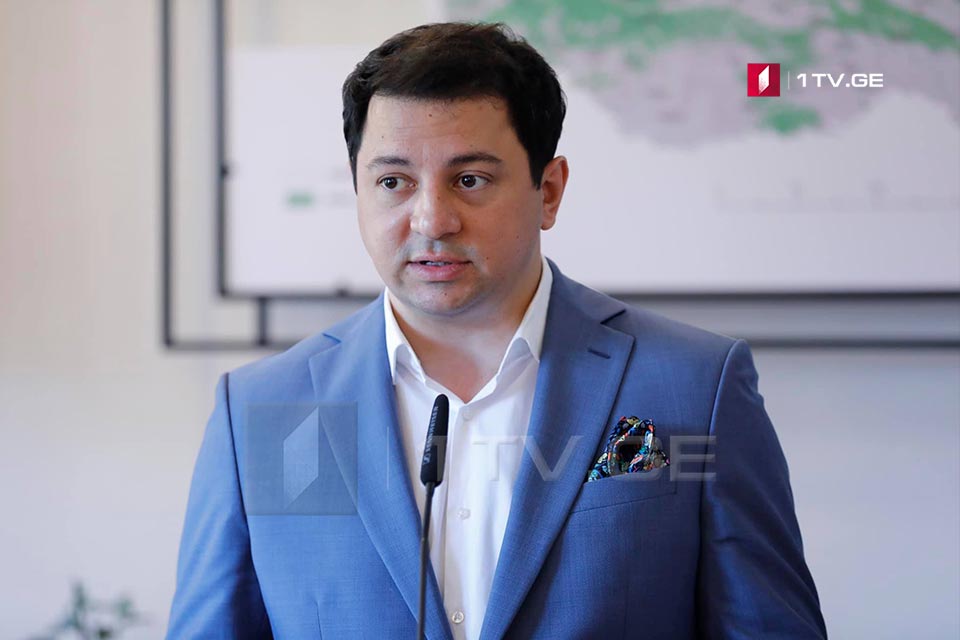 Archil Talakvadze: Special security protocol created to ensure the safe arrival and activities of observers
"We work with the Georgian Prime Minister and the Election Administration on the safe election rules and standards. In this regard, we have adopted legislative regulations," said the Chairman of the Parliament of Georgia, Archil Talakvadze.
Talakvadze pointed out that the security protocol, which has already been prepared, will ensure the safe arrival and activities of observers in the country amid pandemic.
The Chairman of the Georgian Parliament noted that international observers will not be required to go into quarantine. Observers can register to a special module created for this purpose.
Talakvadze added that working meetings are underway with the largest observer institutes.
The 2020 Parliamentary elections are scheduled at the end of October by 120/30 proportional distribution of mandates.