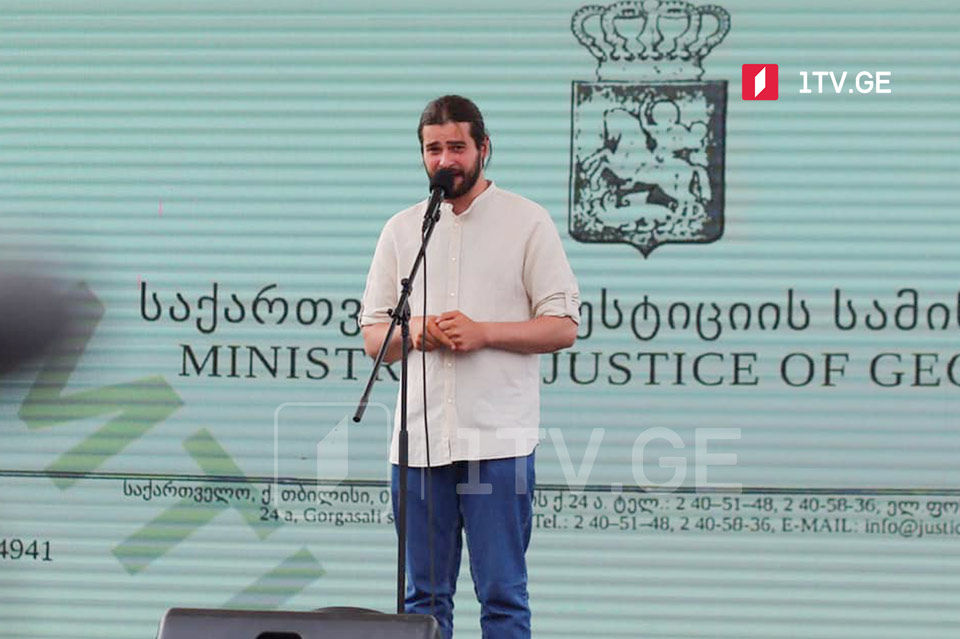 Anti-Namakhvani protest to continue in Rioni Gorge
Anti-Namakhvani protesters will move from the capital to the Rioni Gorge tomorrow. Varlam Goletiani, one of the rally organizers, announced at the rally on Tuesday.
"We should not allow the company to destroy our valley, change the landscape. We will continue this process in the Rioni Gorge from tomorrow. We decided to show our strength and our civic self-awareness here again tomorrow at 4 p.m. Then we will move to Rioni Gorge," Goletiani said.
The massive rally against Namakhvani HPP construction kicked off in downtown Tbilisi on Sunday.  The protests against the HPP construction have been underway in western Georgia for almost six months.
Earlier, the Georgian government 
announced
 that the HPP construction would be suspended for 9 to 12 months until the environmental, geological, and seismological surveys are reviewed.