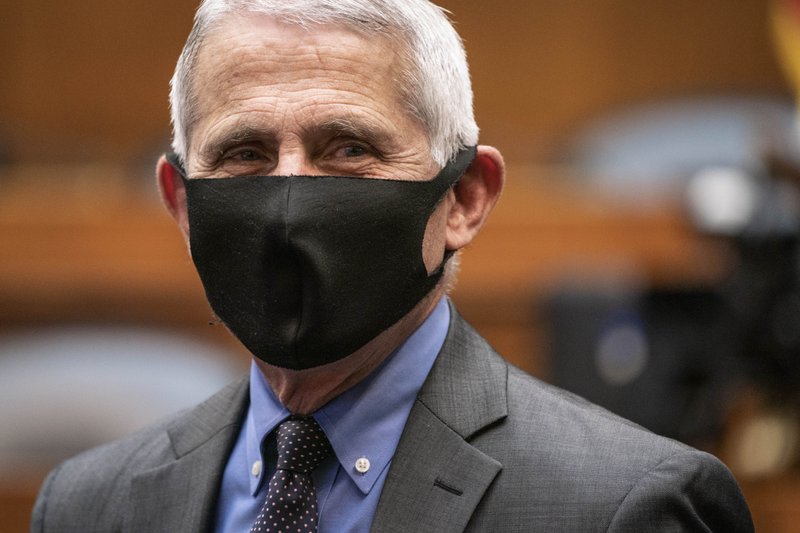 Anthony Fauci - Coronavirus vaccine may be ready at the end of the year or beginning of 2021
White House coronavirus task force member Dr. Anthony Fauci says a vaccine that ends the coronavirus pandemic "might take some time," despite promising developments.
The infectious disease expert said in prepared congressional testimony Tuesday that a COVID-19 vaccine "will be essential" to ending the pandemic, but that leaders aren't expecting an imminent breakthrough.
Instead, Fauci said, he urges the public to get a flu shot to "help conserve scarce medical resources" later this year.
"While it remains unclear how long the pandemic will last, COVID-19 activity will likely continue for some time," he warned, as reported by New York Post.
Fauci is the longtime director of the National Institute of Allergy and Infectious Diseases. In his prepared testimony for the House Energy and Commerce Committee, he describes progress on US-backed vaccine efforts.
Speaking to members of the panel Tuesday, Fauci said he's "cautiously optimistic" that vaccine distribution can begin by "the end of this calendar year and the beginning of 2021."