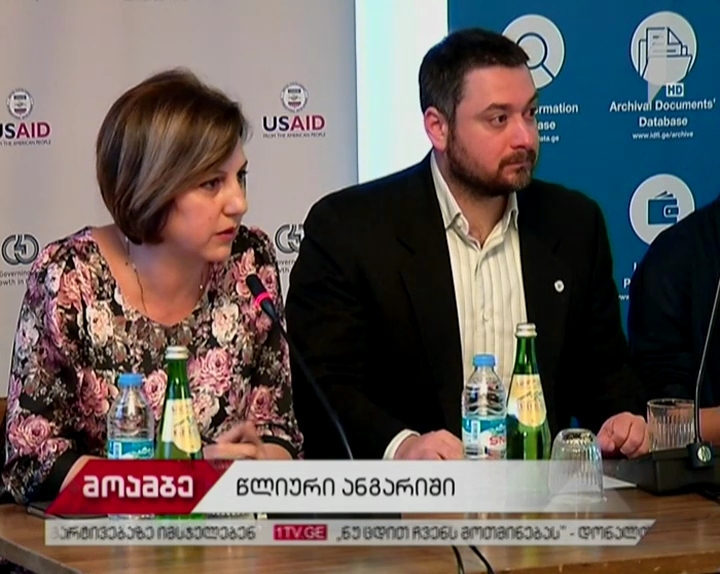 Annual report of USAID and IDFI
The majority of representatives of public sectors do not realize necessity of dialog with private sector – The annual report of United States Agency for International Development (USAID) and Institute for Development of Freedom of Information (IDFI) says.
The 1-year-long monitoring aimed at evaluation of quality of dialog between public and private sectors in process of draft-bills' elaboration having economic impact. The award with that respect went to Ministry of Economy and Sustainable Development.