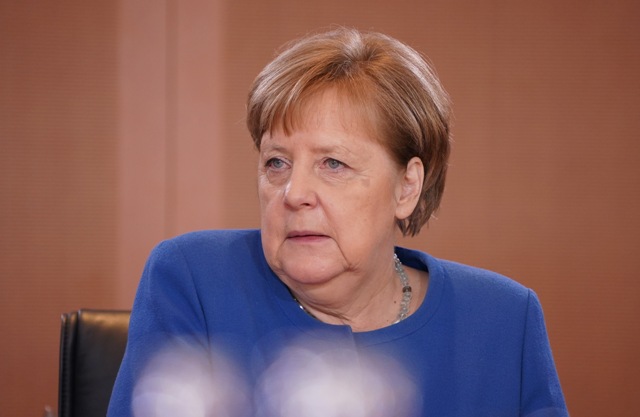 Angela Merkel - up to 70 % will get COVID-19
German Chancellor Angela Merkel has said that up to 70% of the country's population could infect with the coronavirus, according to the foreign media.
Merkel has predicted this at a news conference on Wednesday.
"We are in a situation where we do not know much and we have to be serious about it. When the virus is out there, the population has no immunity and no therapy exists, then 60 to 70% of the population will be infected," Mekel said.