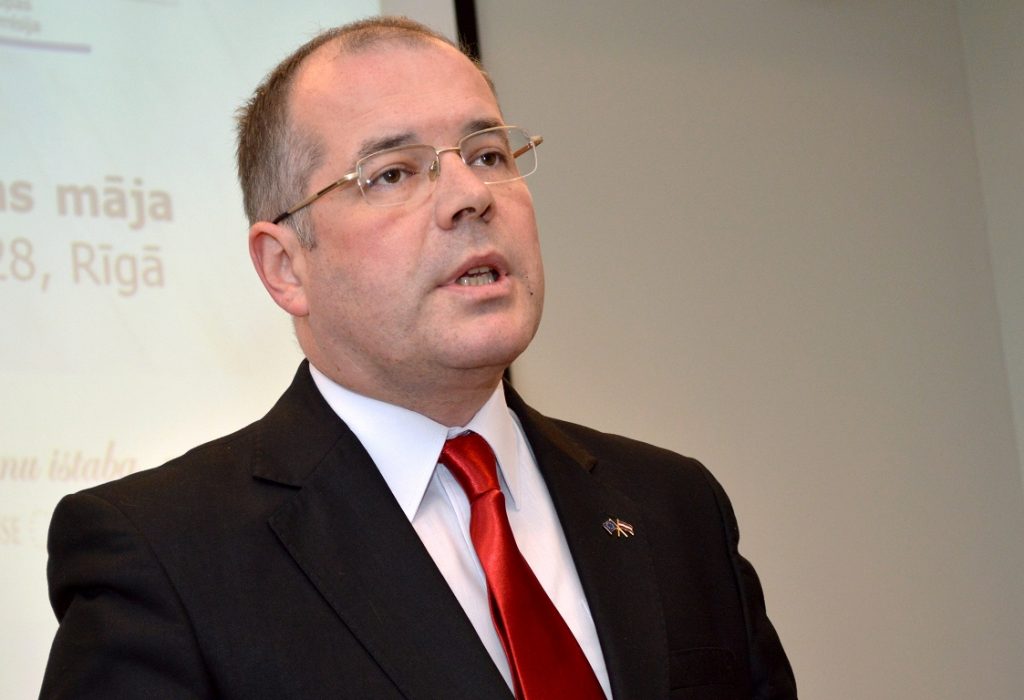 Andrejs Mamikins – We should give new perspective to Georgian people
Georgia showed dynamics of improvement of standards in many spheres – Andrejs Mamikins, member of European Parliament stated during the sitting of International Trade Committee.
Implementation of Association Agreement with Georgia, Ukraine and Moldova was discussed during the sitting.
"The agreement strengthened economy of Georgia. The 63 thousand enterprises were supported and 2 450 job places were created. The agreement helps Georgia to establish connections with respect to transport, green economy and energy security," Mamikins stated.
The Association Agreement between Georgia and European Union was activated starting July of 2016.