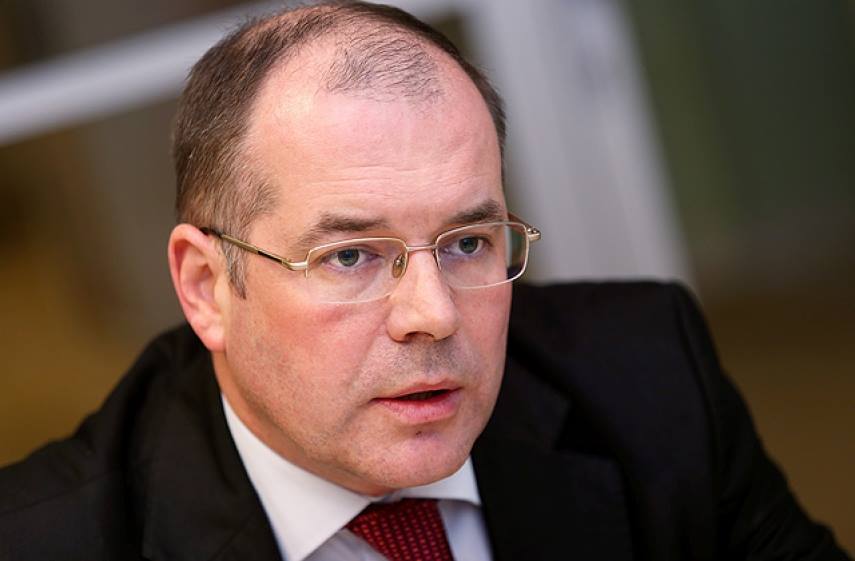 Andrejs Mamikins – My Georgian dream is Georgia to become EU member
Andrejs Mamikins, Latvian politician and a member of the European Parliament told First Channel that the European Union supports Georgia and wants it to be a member of EU and its economic space.
"After presentation of remarks, we will begin working on a compromise version. I am sure the report will be a clear message for Europe and the world," Mamikins said.
Andrejs Mamikins also commented about allegations of representatives of the Georgian opposition in an interview with "Moambe" News Program of First Channel.
"You will not find a word about independence of South Ossetia and Abkhazia in the report. We support Georgia's territorial integrity and state sovereignty. I am neither press center of Assad nor friend of Putin.  . . .  Georgians are my friends and I support your European future," Mamikins stated.
Giorgi Kandelaki, a member of European Georgia Party accused Andrejs Mamikins of leading Russian interests. Grigol Vashadze, presidential candidate of the united opposition described the report prepared in the European Parliament about Georgia as being 'weak,' and demanded making corrections into the document.