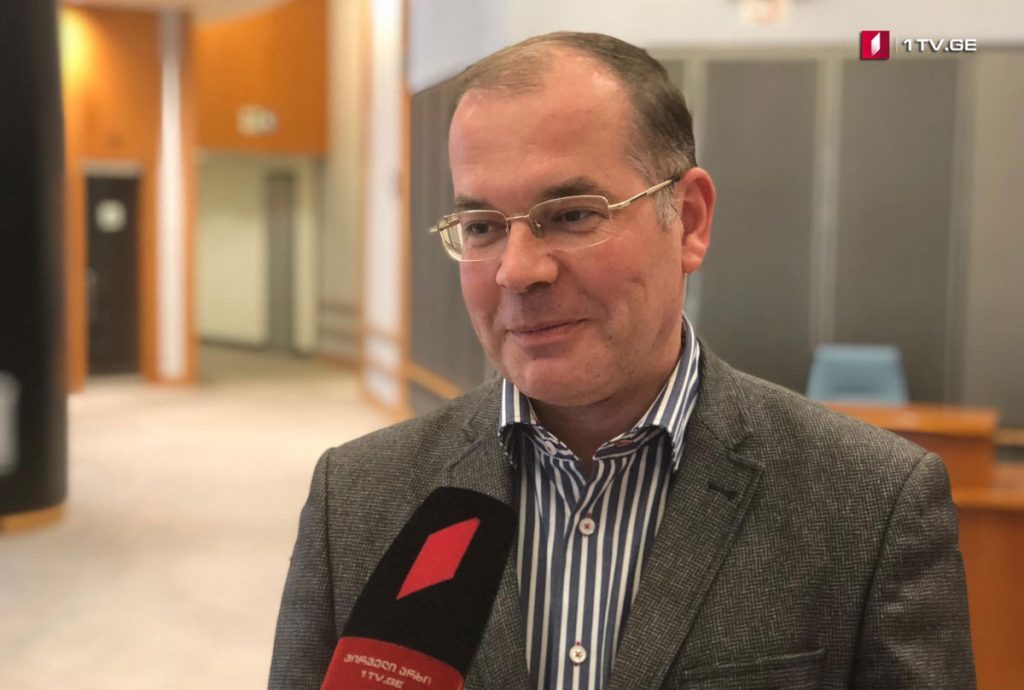 Andrejs Mamikins – August war was tragedy
"We will not forgive, reconcile with or forget," Andrejs Mamikins, Member of the European Parliament told First Channel about the August 2008 Georgia-Russia war.
According to Mamikins, August war was the tragedy and remains to be a tragedy for Georgian citizens.
The European Parliament will hold debates today – "Georgia's Occupied Territories – Ten Years since Russia's Invasion", – according to the information published on the official website of the European Parliament.
After the debates, members of the European Parliament will hold debates. The European Parliament's session will be opened by High Representative of the European Union for Foreign Affairs and Security Policy.