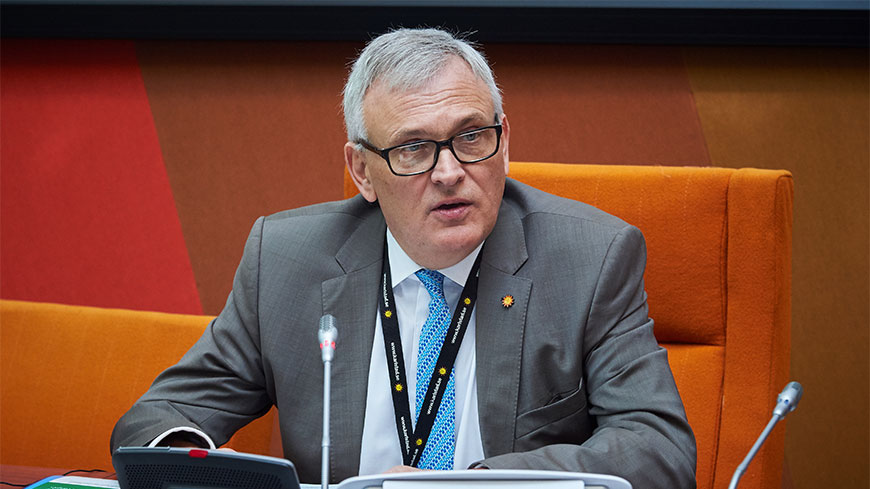 Anders Knape – Occupation is unacceptable
Anders Knape, President of the Local and Regional Authorities Congress of the Council of Europe, says that occupation is unacceptable.
Knape, who is being on a visit to Georgia, has expressed willingness to talk to locals residing in the conflict zone and inquire about their viewpoints about the current situation.
As Knape said, Georgia is one of the countries of the CoE the territories of which are occupied. "We have to continue discussions over the issue and we have to inform people both in Europe and beyond it about the situation in Georgia. It is important that we do not forget about the current situation in Georgia and Ukraine," Knape said.
According to Knape, the world's attention has lately been drawn to the conflicts in Syria, Iraq, Africa while there are conflicts in Europe and there are territories across Europe which remain occupied by Russia.
Anders Knape, President of Local and Regional Authorities Congress of CoE arrived in Georgia earlier today within the framework of Georgia's chairmanship of CoE Committee of Ministers.