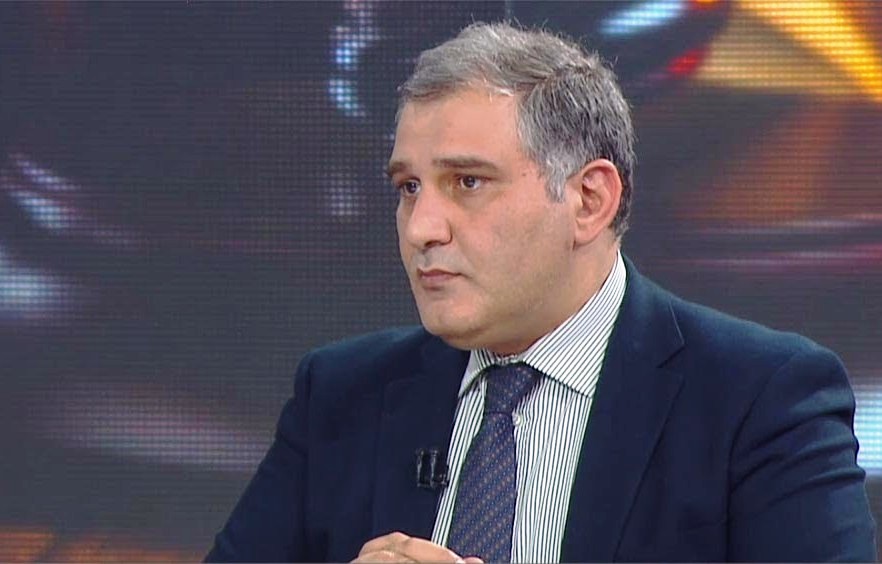 Amnesty Law to take effect
The Amnesty Law is already published and went into effect, said Mikheil Sarjveladze, majority MP.
Sarjveladze called on state institutions to intensify work to apply the law on time. The ruling party MP also congratulated people who fell under the amnesty.
"I would like to urge them to use this chance and plan their lives property that would bring benefit both to them and the entire public," Mikheil Ssrjveladze said.
The Georgian Parliament approved the draft Amnesty Law at the third reading on January 11. Eighty-three MPs backed the bill.