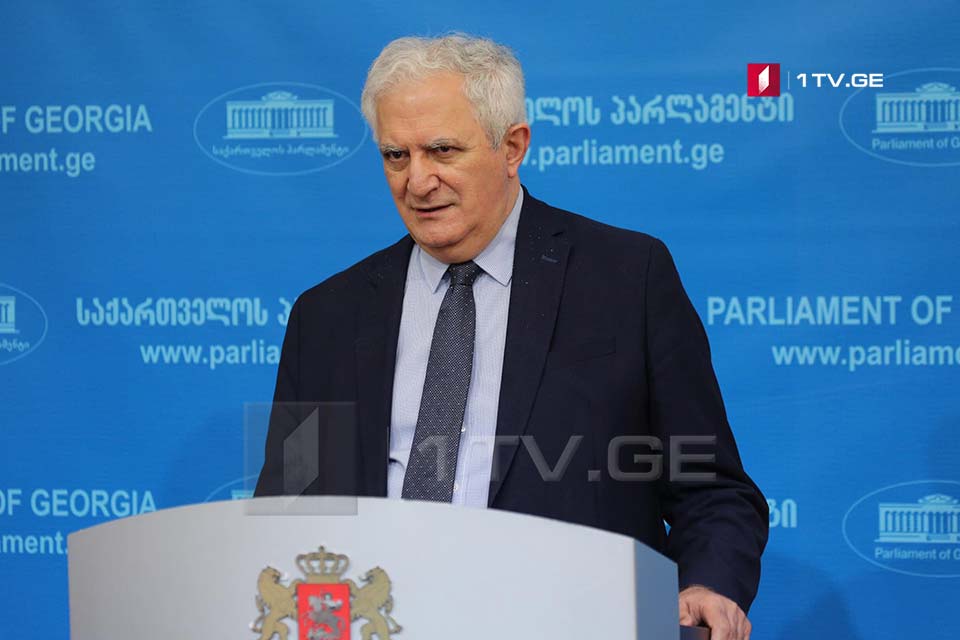 Amiran Gamkrelidze – We should observe social distancing guidelines and use medical facemasks in public transport
Observation of social distancing guidelines and use of medical facemasks will be obligatory in public transport – said Amiran Gamkrelidze, Head of National Center for Diseases Control and Public Health.
Gamkrelidze said that wearing of facemasks may become habitual during next several months or perhaps years. "We have to get used to the rules as well as evade big public gatherings we all like," Gamkrelidze said.
Public transport movement will resume working in Georgia from May 29.