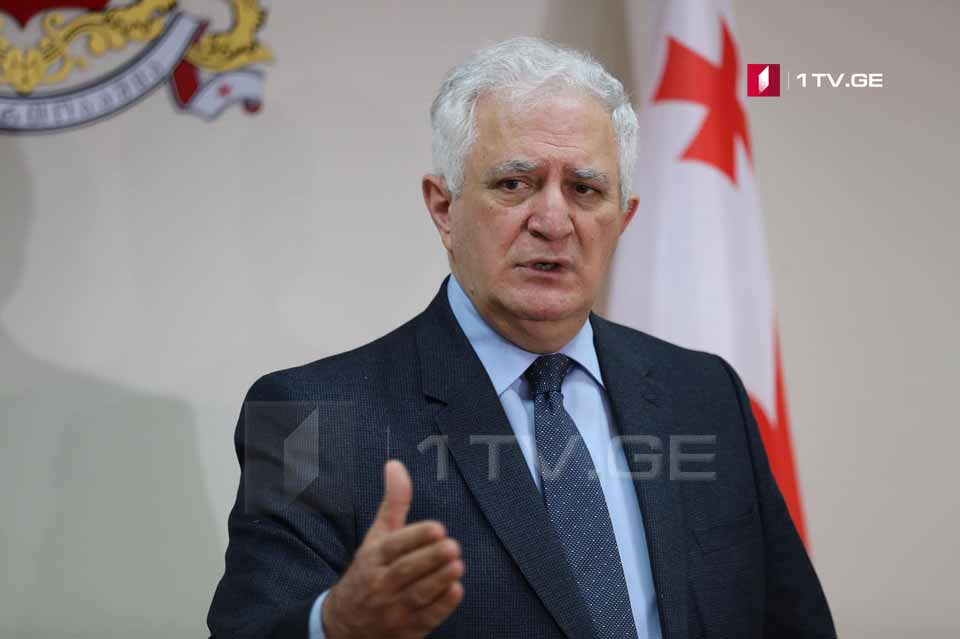 Amiran Gamkrelidze urges citizens to wear face mask, follow recommandetions
Amiran Gamkrelidze calls on the citizens to follow the recommendations issued by the Ministry of Health, to observe social distancing advice, to wear a face mask and to clean hands with sanitizer.
The Head of the National Center for Desease Control and Prevention (NCDC) pointed out that today's coronavirus situation is controllable and manageable.
"The health care system handles daily numbers of coronavirus pretty effectively, but we do not want these cases to go into the hundreds. In a bid to avoid this, we must follow recommendations," stressed Gamkrelidze.
Georgia has reported 45 new cases of novel coronavirus (COVID-19) today, bringing the total number of infected people to 1 729.
Six patients have recovered from the virus in the last 24 hours, increasing the total to  1 321.