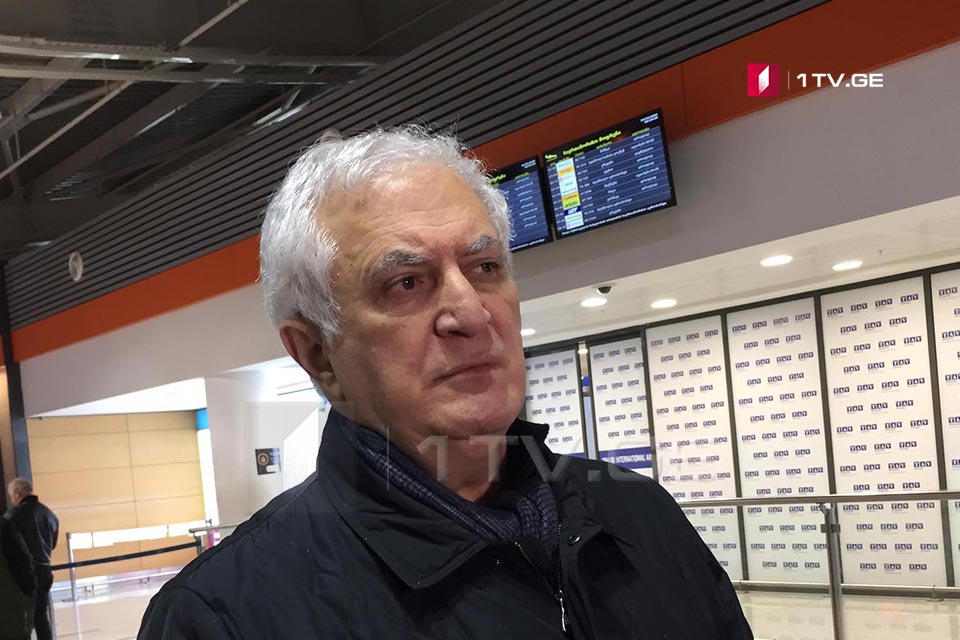 Amiran Gamkrelidze says three patients arrived from Iran are subjected to medical examinations
Amiran Gamkrelidze, Head of the National Center for Diseases Control and Public Health said that three citizens, who are members of one family and arrived from Iran, were transferred to the infectious disease hospital in Tbilisi yesterday.
According to him, all three of them are Iranian citizens.
"The situation in Iran is worsening with respect to coronavirus. Lethal cases have been officially confirmed in recent days. That's why we think about taking appropriate measures.
As for these three people, one of them had a fever and symptoms at the time of entry and was therefore transferred to a hospital. Relevant medical examinations are conducted there", – Amiran Gamkrelidze said.