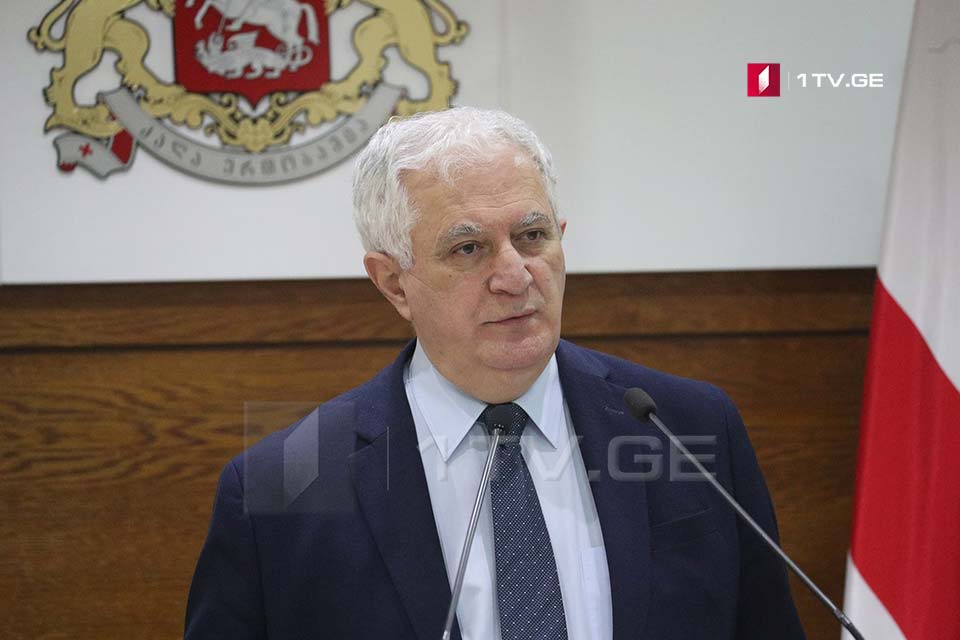 Amiran Gamkrelidze says the daily rate of COVID-19 cases does not pose a threat to the Unified National Exams
Amiran Gamkrelidze, the head of the National Center for Disease Control and Public Health (NCDC), said: "the daily rate of new coronavirus cases in Georgia today does not pose a threat to the Unified National Exams, the learning processes or other activities."
The head of NCDC noted that "the Inter-Agency Coordination Council on COVID-19 led by Giorgi Gakharia decides when to start the learning process in Georgia."
As of today, eight new cases of novel coronavirus (COVID-19) recorded in Georgia, bringing the total number of infected people to 939.
23 more patients have recovered, increasing the number of cured patients to 817.
In total 15 patients died of COVID-19 in the country. Three people are brought from abroad for medical treatment.
Currently, 3080 people remain under quarantine and 242– under medical observation.