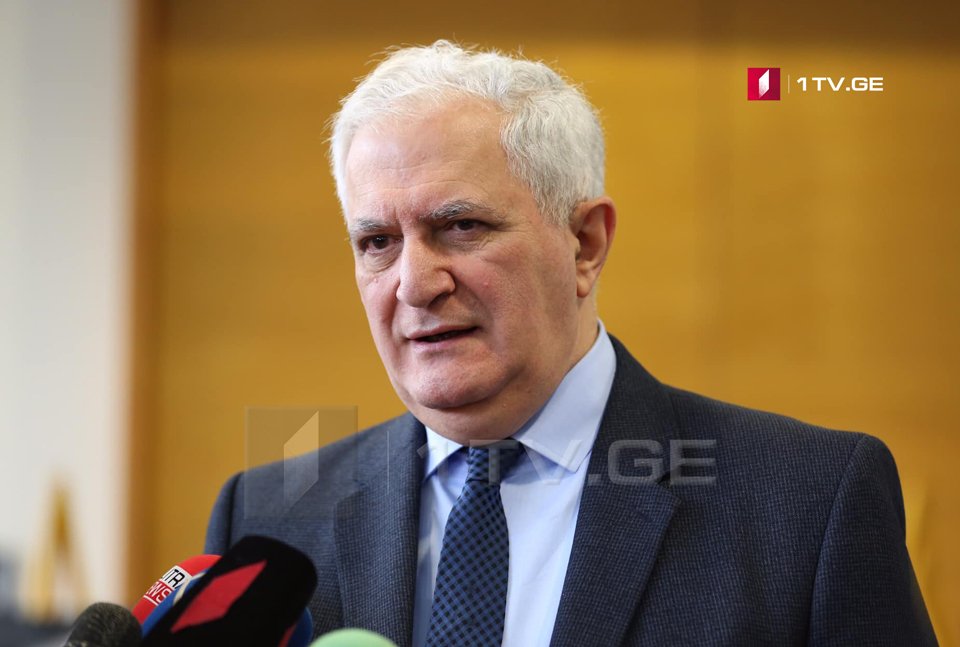 Amiran Gamkrelidze - Measles cases sharply reduced in Georgia
The cases of Measles, a highly contagious infectious disease, sharply reduced in the country – Amiran Gamkrelidze, Director of the National Center of Diseases Control and Public Health told Georgian First Channel.
According to Gamkrelidze, there were 15-20 cases every day registered in May, at average; the number has been reduced to 3-6 per day this month.
The National Center of Diseases Control attributes the decrease of Measles spread to effective vaccination and claims that about 150 thousand people took the vaccination. Gamkrelidze called on people aged 20-40 to take the vaccine.