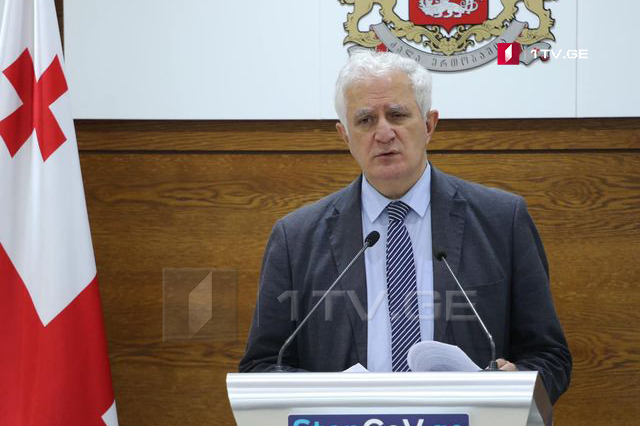 Amiran Gamkrelidze – Coronavirus vaccine, which government imports, will be free of charge
Amiran Gamkrelidze, Head of National Center for Diseases Control and Public Health said that the vaccine for coronavirus, which will be accepted by the World Health Organization and is imported by the Georgian government, will be free of charge for the population.
According to Gamkrelize, not a single company has approved the vaccine yet. "However we have contacts with producers. The first application is made and we will receive 1 400 000 dozes. It may be in February, March but we cannot say the exact time," Gamkrelidze said.