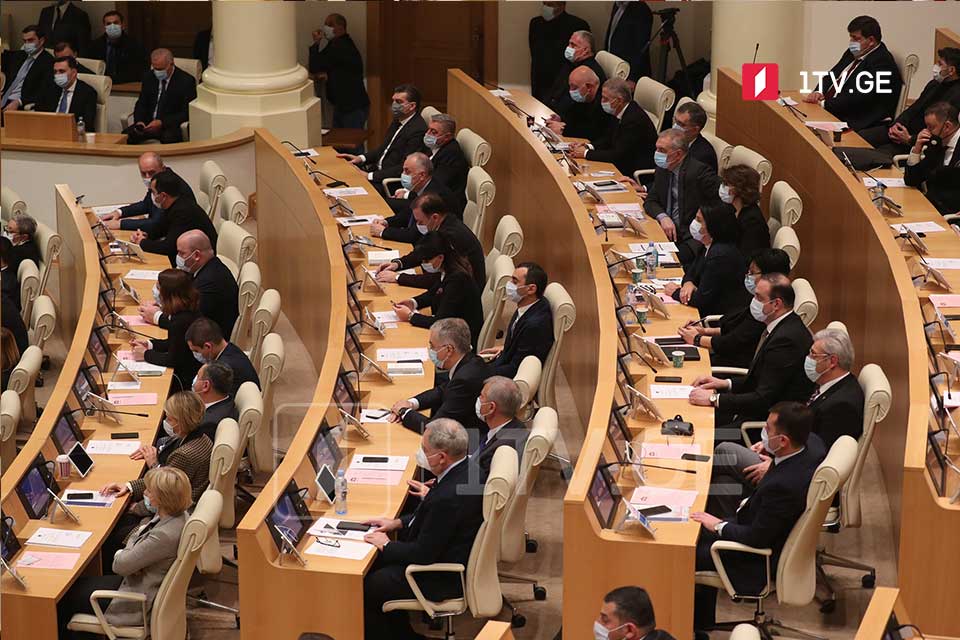 Amendments to Election Code initiated at Parliament
The ruling Georgian Dream party has initiated the amendments to the Election Code at the Parliament of Georgia on Monday. The reform would revise the procedures for deregistration of an electoral subject because of the party leader.
The bill includes terminating election registration of a political party or bloc if a person, who does not meet the requirements for exercising active suffrage established by the Constitution, participates in the election campaign, or turns to be the party leader.
The Parliament will discuss the afore-mentioned bill during the spring session.