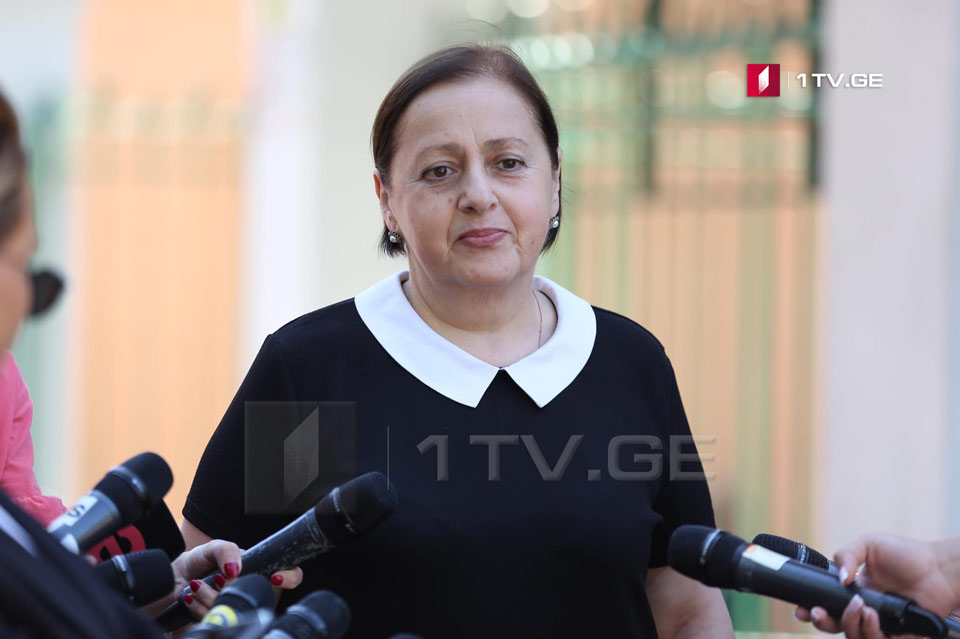 All three new COVID-19 cases are imported
All the three new COVID-19 cases reported in Georgia are imported. The infected persons are truck drivers, said Marina Ezugbaia, Medical Director of Tbilisi Hospital of Infectious Diseases.
According to Ezugbaia, 245 patients continue medical treatment at Covid Centers.
Georgia reported 3 new cases of novel coronavirus (COVID-19) bringing the total number of infected persons to 1171, according to National Center for Diseases Control.
Seven more patients recovered from the novel virus in the latest 24 hours, increasing the total number of recovered patients to 947.