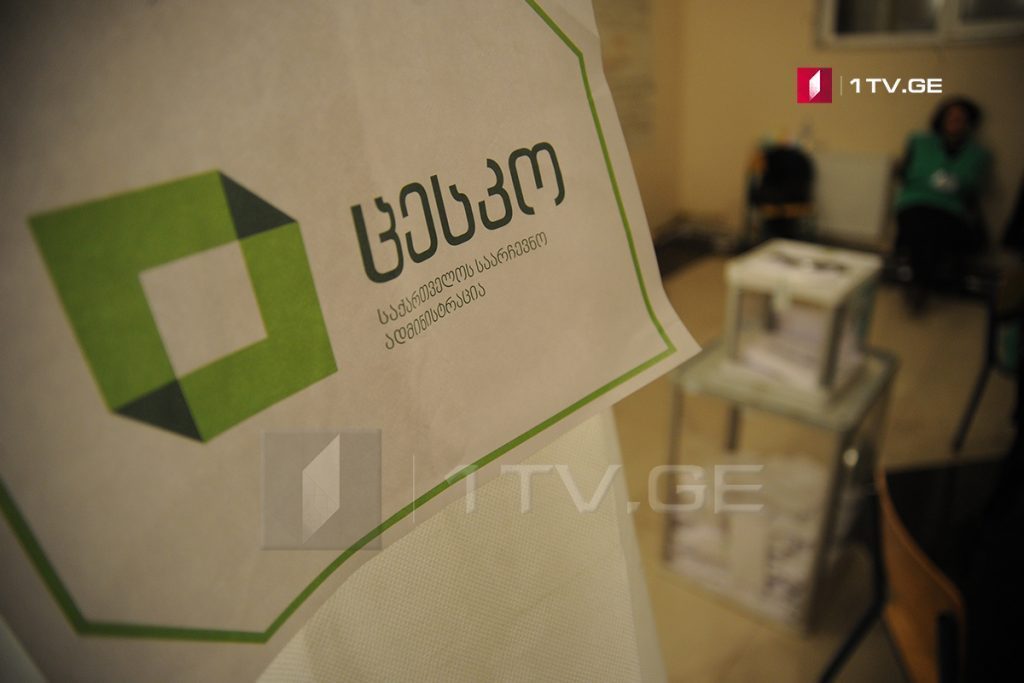 All polling stations counted in Zugdidi, Georgian Dream candidate Giorgi Shengelia wins with 54.18%
According to the Central Election Commission, all 107 polling stations have been already counted in Zugdidi election district.
Based on data, Giorgi Shengelia, mayoral candidate of Georgian Dream Party won with 54.18% (30 470). Sandra Roelofs candidate of the National Movement has 42.84%  (24 095). The rest candidates received less than 1% of votes.
According to the preliminary results, Georgian Dream candidates are also in lead in other municipalities – Marneuli (79.8%), Zestaponi (50.57%), Chiatura (64.37%) and Khulo (70.91%).
Extraordinary Mayoral Elections were held in Marneuli, Zestaponi, Chiatura, Zugdidi and Khulo municipalities on May 19.