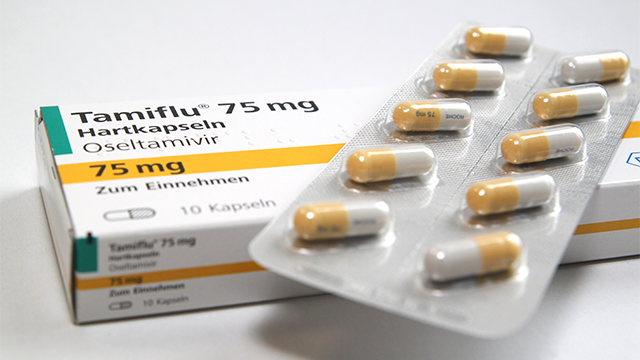 All citizens to receive Tamiflu free of charge upon decision of a doctor
All citizens will receive Tamiflu, an antiviral medication used to treat and prevent influenza, free of charge upon the decision of a doctor starting January 12 at the initiative of Prime Minister and the Georgian government.
Davit Sergeenko, Minister of IDPs, Labor, Healthcare and Social Affairs introduced the new initiative to medical persons this afternoon.
All medical institutions aside of healthcare centers working in 24/7 regime will be involved in distribution of Tamiflu. Doctors will prescribe the medicine upon confirmation of a diagnosis.
The Healthcare Ministry will buy Tamiflu from drug stores, which bought the medicine in stores. The antiviral medication was previously given free to risk group patients – socially vulnerable persons, pensioners, children and people with chronic diseases.
Leave comment