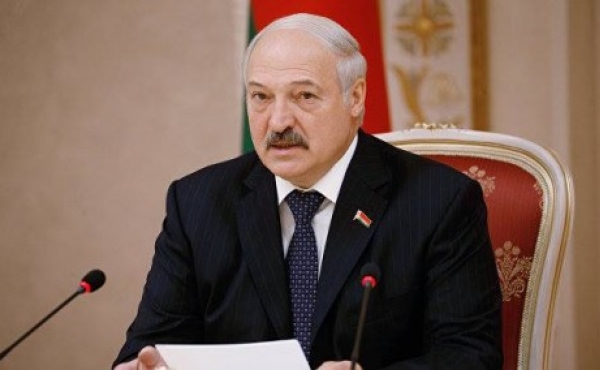 Alexander Lukashenko to visit Georgia for the beginning of next year
Alexander Lukashenko, the President of Belarus will visit Georgia for the beginning of the next year. Lukashenko made the regarding statement in Minsk during the meeting with Speaker of the Parliament Irakli Kobakhidze.
The President of Belarus talked about the importance of bilateral relations at face-to-face meeting.
"Despite differences in the political orientation, we have friendly relations towards each other. We were friends during the governance of Mikheil Saakashvili and our friendship still continues. We are grateful for that. This friendship appeared in specific cases. You have recently sent us pharmaceutical products. Our helicopter helped Georgia extinguish a forest fire. Your visit will strengthen our political and economic ties", –  Lukashenko noted.
Speaker of the Parliament thanked the President of Belarus for supporting Georgia's territorial integrity.
Speaker of the Parliament of Georgia Irakli Kobakhidze together with the delegation is paying an official visit to the Republic of Belarus.