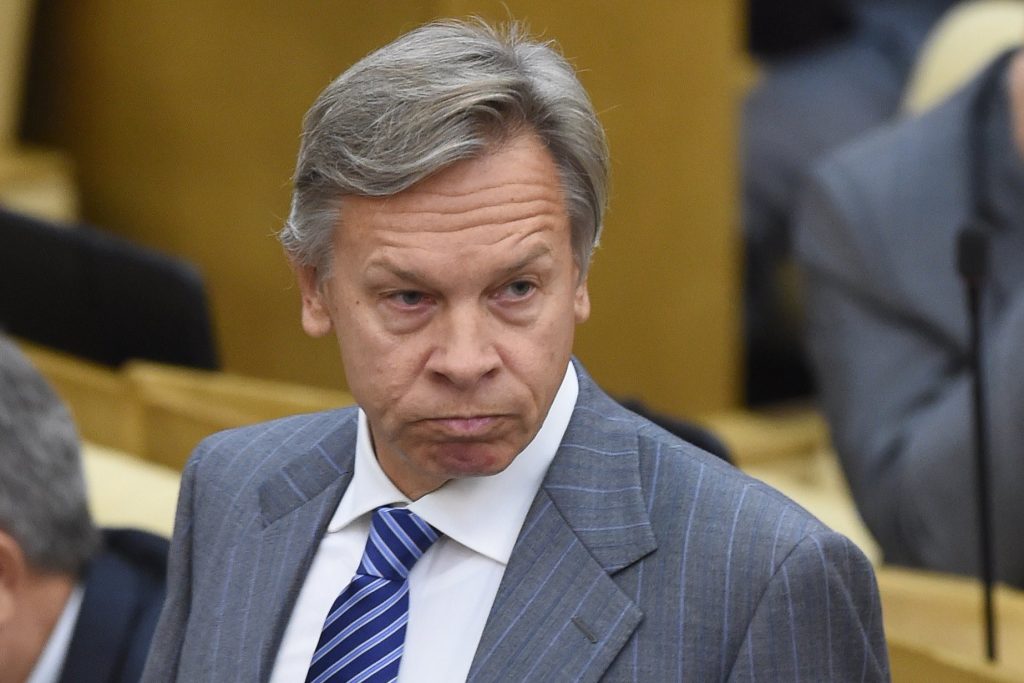 Aleksey Pushkov – Georgians should express claims against Salome Zurabishvili
Aleksey Pushkov, Russian politician and former Deputy of the Russian State Duma, responded to the decision of Russian President to suspend flights in direction of Georgia.
"Georgians in Tbilisi are dissatisfied with the interruption of the tourist flow from Russia. They have to express their claims against those citizens, who intruded in the parliament and caused disorder, as well as against their president, who is capable of doing nothing but throwing mud toward Russia. By the way, what is happening about the Georgian wine on the Russian market?" Pushkov wrote on Twitter.
Russian President Vladimir Putin has banned Russia's airlines from flying to Georgia, a day after a Russian lawmaker Sergey Gavrilov's visit to the country prompted violent clashes between protesters and police in Tbilisi on June 20.