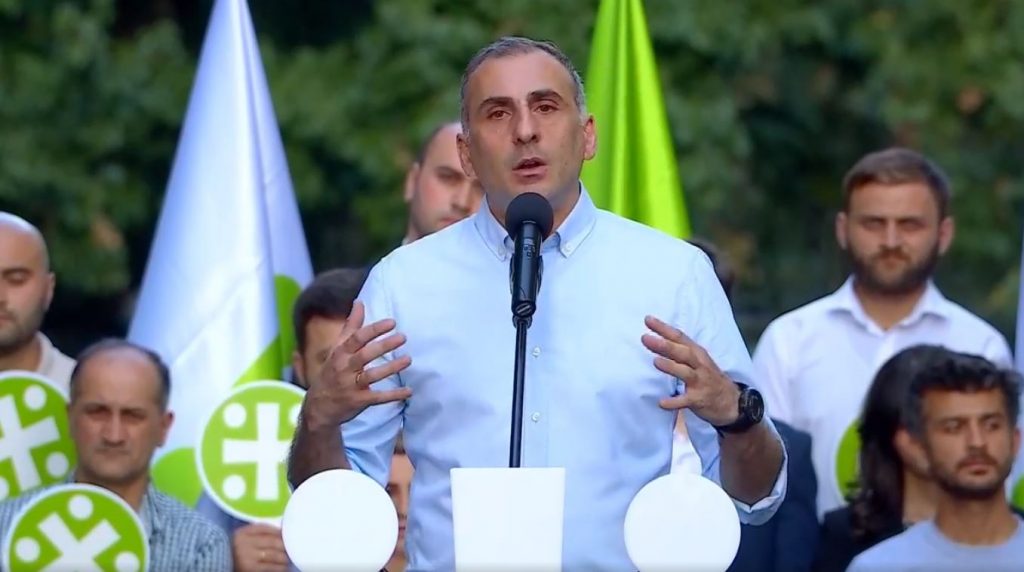 Aleko Elisashvili to run as Majoritarian MP candidate in Saburtalo district
Aleko Elisashvili, Leader of "Citizens" Party will run as Majoritarian (single mandate) MP candidate in Saburtalo district of Tbilisi in 2020 parliamentary elections.
During the presentation of his party, Elisashvili said that he did not fear entering the difficult political struggle.
"I know that I am entering a very hard struggle, but it is appealing to me, this victory will have a triumph, when I repeat the result of 2014 with you and show the strength of people, the people of Saburtalo," Elisashvili said.
The 2020 parliamentary elections will be held at the end of October with 120/30 model.