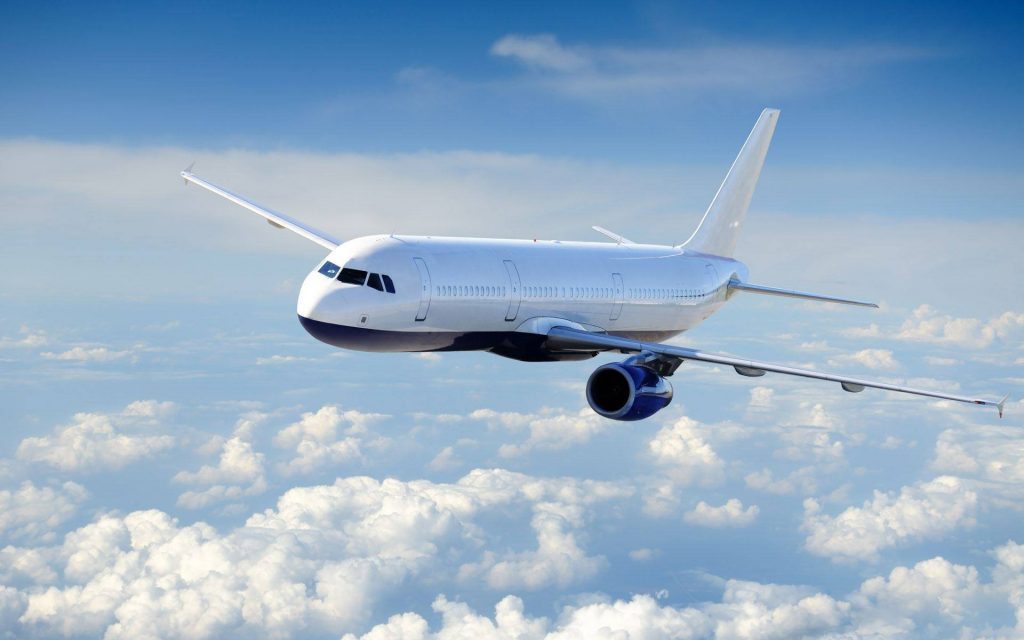 Airlines to reimburse ticket fee of canceled flights due to pandemic two months after resumption of regular flights
Airlines will be required to reimburse the ticket fee of flights canceled due to Coronavirus pandemic two months after the resumption of regular flights,- the Civil Aviation Agency reports.
According to the agency, passengers whose flights have been canceled due to restrictions imposed by Georgia or a foreign country have the right to change the date of travel indicated on the ticket at any time, without additional payment, or to request reimbursement of unused ticket fees two months after Georgia resumes regular flights.
According to Civil Aviation, the abovementioned applies to passengers of domestic, as well as international flights of both Georgian or foreign airlines, as well as passengers traveling from another country to Georgia via Georgian Airlines.
At the same time, the airlines will not be obliged to compensate passengers for canceled flights, the cancellation of which was caused by the restrictions imposed due to the spread of coronavirus by Georgia and other countries, and not by the airline itself.