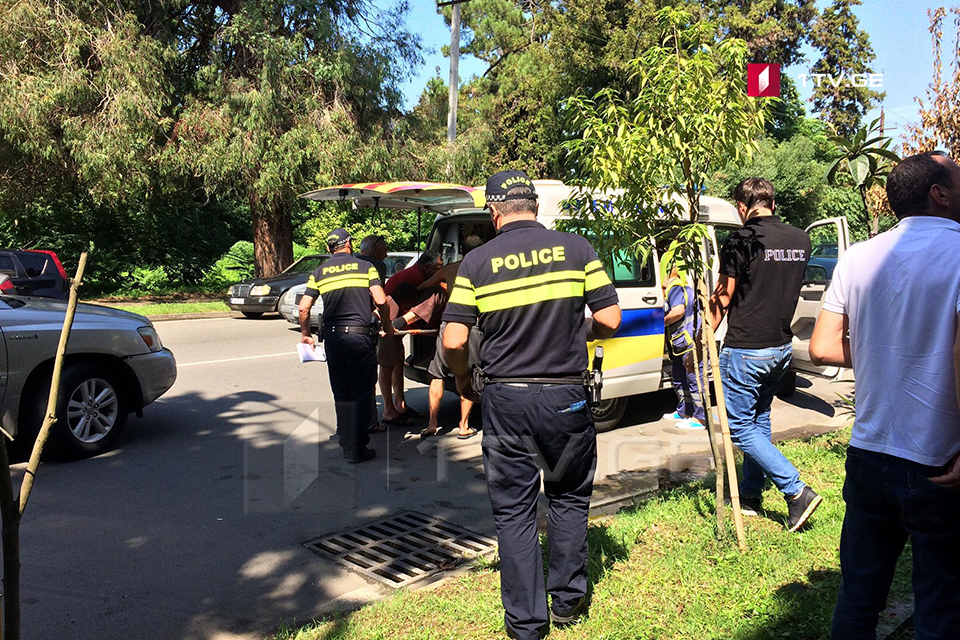 Air conditioner falls onto passer-by in Kobuleti resort
An air conditioner fell from the 4th floor of one of the blocks of apartments in Kobuleti resort of Adjara region and hit onto a passer-by.
The pedestrian was taken to a clinic with the injuries in the head area. Reportedly, a specialist was trying to uninstall the air conditioner before it collapsed. An investigation into the case is ongoing.