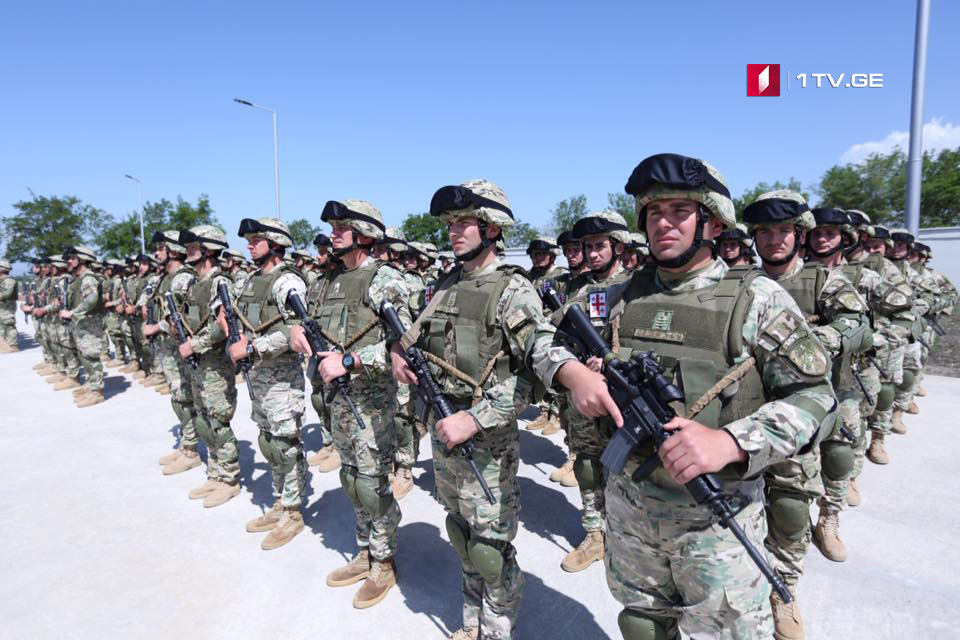 Agreement on cooperation between Georgian and German Defense Ministries to be signed
The agreement on cooperation in the military sphere between the Georgian and German Defense Ministries will be signed today.
The agreement envisages endorsement of NATO's open-door policy and decisions of NATO 2014 and 2016 Summits to strengthen Georgia's defense capabilities that will help the country in preparation for NATO membership.
Georgian Defense Minister Levan Izoria today will attend the Berlin Security Conference in the status of an honorable guest. Izoria will then meet with Georgian students at the Academy of Bundeswehr General Headquarters in Hamburg. The German side will hold the presentation of the German model of Mission Command.
The visit of Georgian Defense Minister to Germany will end on November 27.