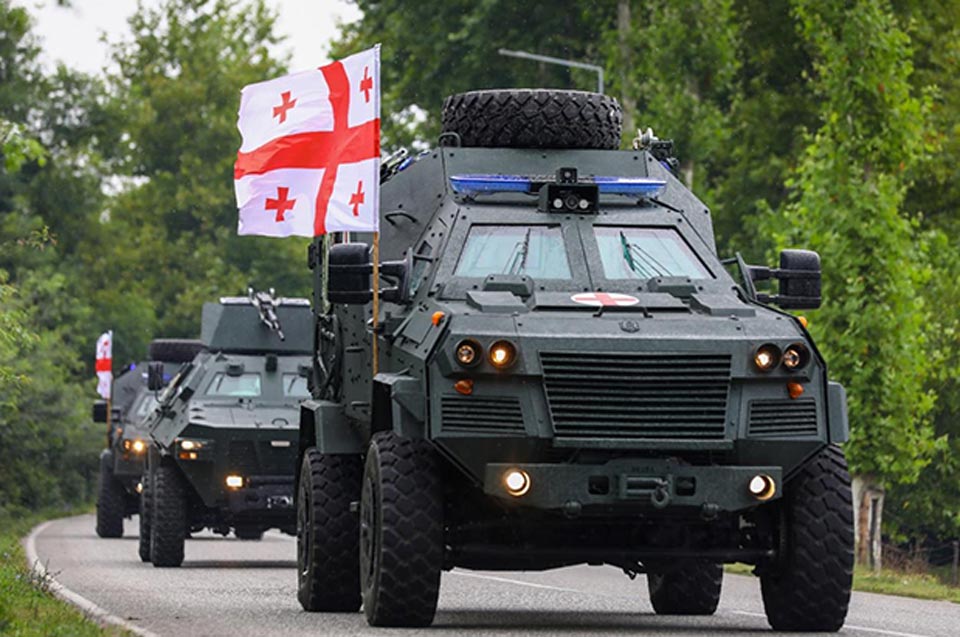 Agile Spirit 2021 begins in Georgia today
Joint multinational exercise Agile Spirit 2021 will kick off today in Georgia.
Approximately 2,500 military personnel from 15 allied and partner forces will participate from the following nations: Georgia (host nation), Estonia, Germany, Latvia, Lithuania, Poland, Romania, Spain, Turkey, Ukraine, United Kingdom, United States, Canada, Italy, and Azerbaijan.
For the first time in the history of multinational exercises, Georgian armored personnel carrier vehicles Didgori made by the State Military Scientific-Technical Centre Delta will involve in exercise.
First conducted in Georgia in 2011, Agile Spirit was an annual U.S. Marine Forces Europe exercise between the US and the Georgian military forces.