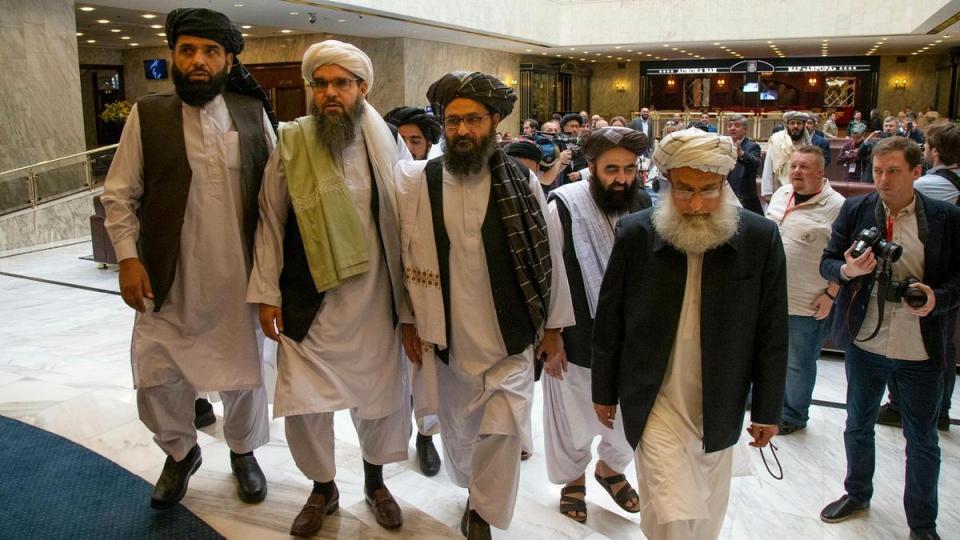 Afghanistan's Taliban, US sign peace deal
US officials and Taliban representatives have signed a final peace deal after months of negotiations in Qatar's capital to end the United States's longest war, fought in Afghanistan since 2001.
Saturday's agreement, signed in Doha in the presence of leaders from Pakistan, Qatar, Turkey India, Indonesia, Uzbekistan and Tajikistan, will pave the way for the United States to gradually withdraw its troops.
The two sides have long wrangled over the US demand for a ceasefire before the final peace agreement was signed, as reported by Al Jazeera.