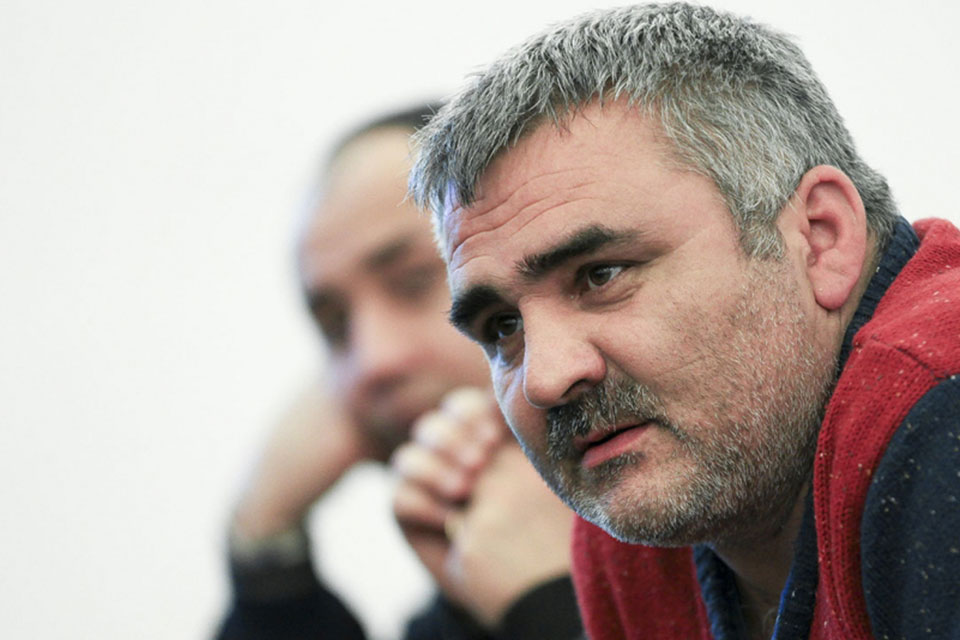 Afgan Mukhtarli not allowed leaving for Tbilisi, lawyer says
Lawyer Archil Chopikashvili says that Afgan Mukhtarli, Azerbaijani journalist being in Germany, is not allowed to leave for Tbilisi by Georgian Airways Air Company and representatives of the Consulate. The journalist planned to arrive in Tbilisi today.
The lawyer called on responsible institutions for lifting up all artificial barriers. Chopikashvili released a statement on October 8 where he said that Muktarli, who accuses the Georgian and Azerbaijani authorities of his abduction and illegal imprisonment, planned to give testimony to General Prosecutor's Office of Georgia.
General Prosecutor's Office today said that Mukhtarli was questioned in Germany on July 20 of 2020 and the protocol of his questioning was sent to the Georgian side on October 1, 2020.