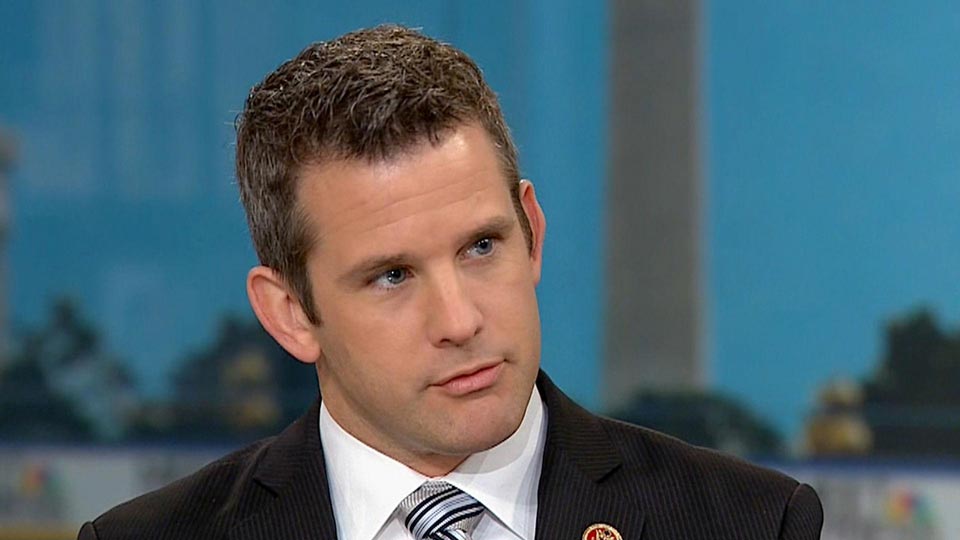 Adam Kinzinger – China was hiding the virus, they should pay a price
Adam Daniel Kinzinger, an American politician serving as the U.S. Representative for Illinois's 16th congressional district, said that China was hiding the novel coronavirus for months and now has to pay the price.
"China hid this virus for months and allowed their people to fly with it. China doesn't have a right to be outraged or offended, and they should pay a price," the Congressman Tweeted.
Absolutely. China hid this virus for months and allowed their people to fly with it. China doesn't have a right to be outraged or offended, and they should pay a price. https://t.co/7fYLaA5X2M

— Adam Kinzinger (@RepKinzinger) March 18, 2020