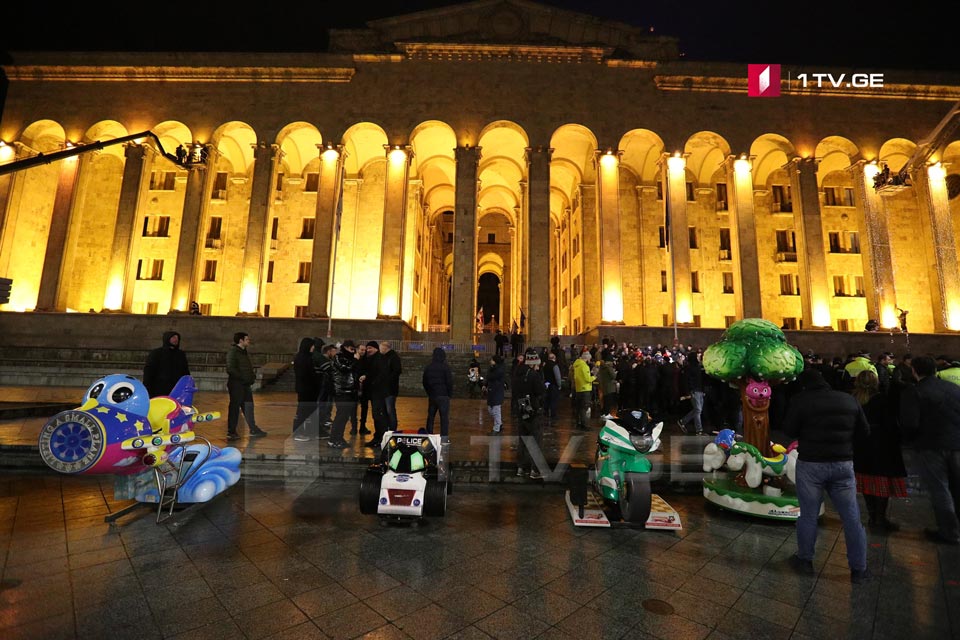 Activists of civil movements to hold protest at parliament building
Activists of civil movements and representatives of oppositional parties will hold a protest outside the parliament building today.
Protesters will object to the decision of Tbilisi City Hall based on which tents were removed from the territory and children's attractions were installed instead.
According to Giga Makarashvili, a member of "It is a shame" movement, protest will also continue after New Year holidays.
"Many people will be here on December 31 night, and the year will be decisive not only for Georgian Dream Party but an example for all governments, this is an irreversible process," he said.