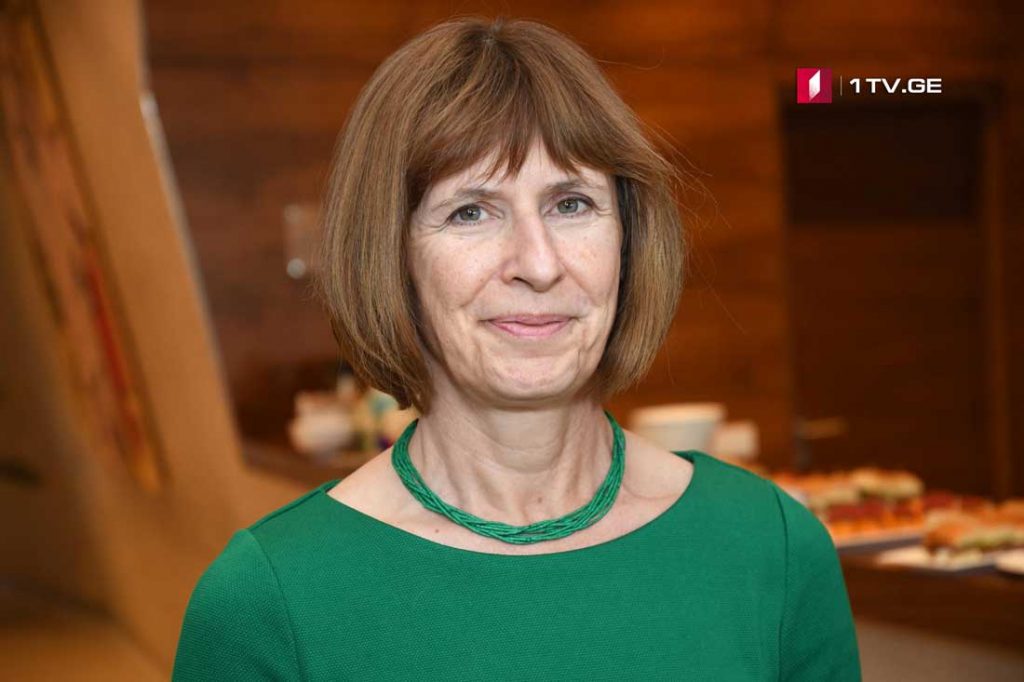 Acting US Ambassador welcomes Georgia's peace initiative
Acting US Ambassador to Georgia Elisabeth Rood has responded to the initiative of the Government of Georgia – A Step for a Better Future. 

"The US firmly supports Georgia's sovereignty and territorial integrity within the internationally recognized borders. The US supports the Georgian government's efforts to strengthen its territorial integrity.
We think that the initiatives of the Government of Georgia aimed at promoting trade with Abkhazia and South Ossetia and offering educational opportunities may be a good step forward. We welcome this initiative," Elisabeth Rood told journalists.