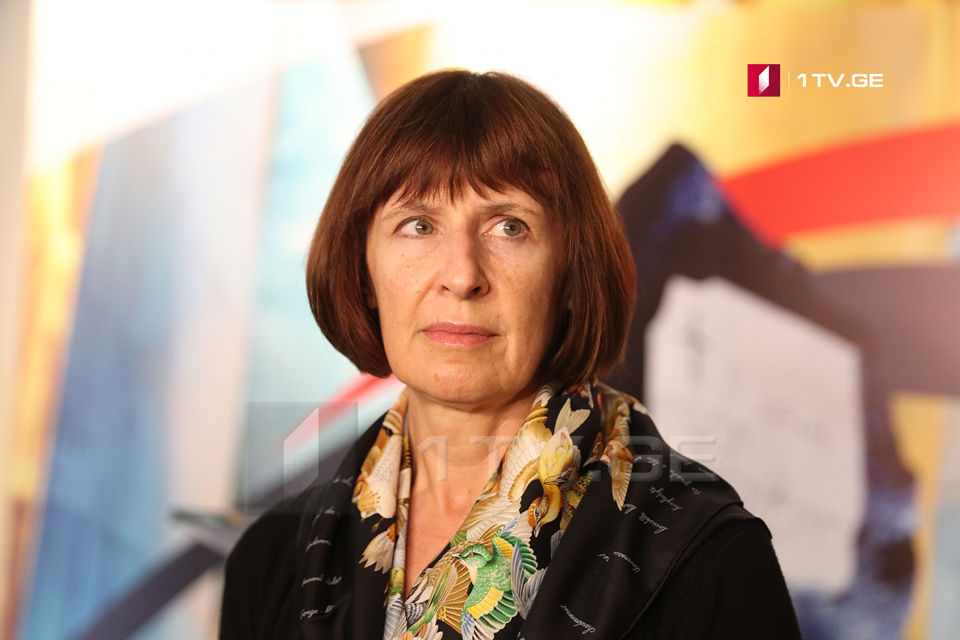 According to Elizabeth Rood, a constructive meeting was held between the authorities and the opposition
US Deputy Ambassador to Georgia Elizabeth Rood said a constructive meeting was held between opposition and government officials.
As Elizabeth Rood noted, political issues were discussed at the meeting.
"I recently participated in an informal meeting between diplomats and politicians. We have discussed political issues, but I am not going to go into detail. I will say that it was a constructive meeting and left everyone thinking, which will have an impact on the near future, "Rood said.