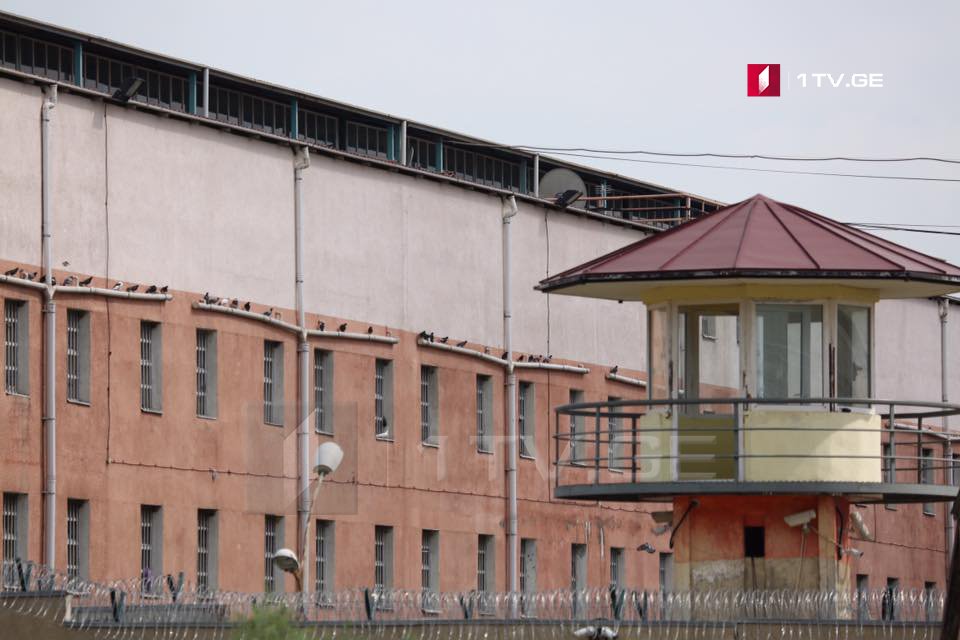 90 prisoners freed under amended Amnesty Law
A total of 90 prisoners have been released from penitentiary institutions since the Amnesty Law went into effect, Special Penitentiary Service reports.
According to the report, six are female convicts.
Today, the Ksani N15 penitentiary institution freed eleven inmates based on the Amnesty Law.
The Georgian Parliament approved the draft Amnesty Law on January 11.