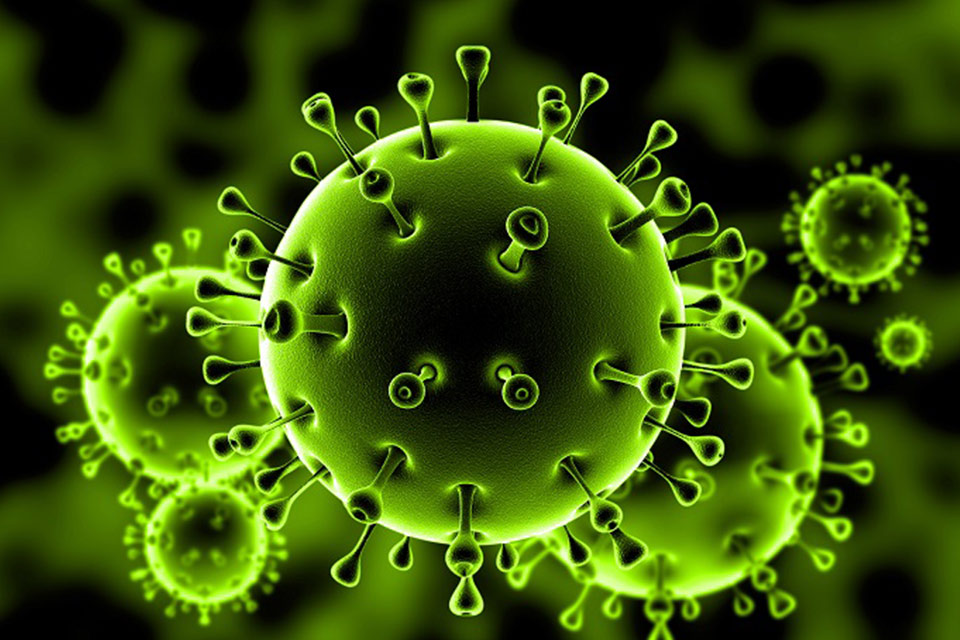 9 individuals await test results from Lugar Lab
Of the total 42 individuals placed in isolation, 9 are waiting for the test results form the Lubar Lab. 21 more tested negative for COVID-19 and they will be quarantined.
Test results will be known later on today or tomorrow.
Georgia has confirmed two more cases of the novel virus, bringing the total number of infected to 15.