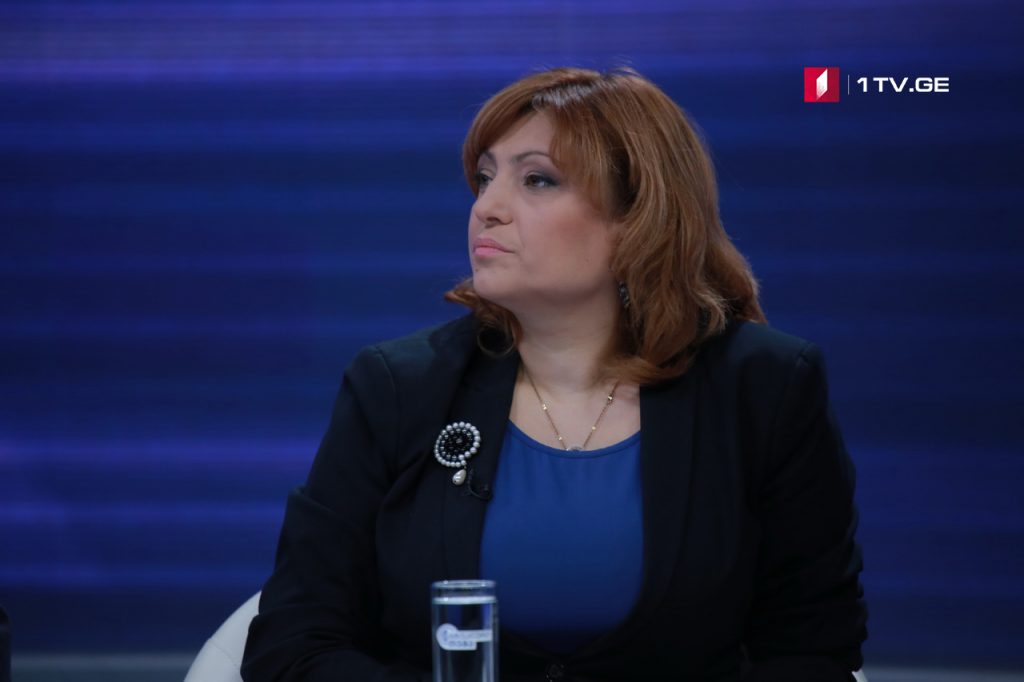 About 70 NGOs address Public Defender to support Isabela Osipova's candidacy
About 70 NGOs representing national minorities address Georgia's Public Defender Nino Lomjaria to support Isabela Osipova's candidacy on post of a member of Board of Trustees of Georgian Public Broadcaster (GPB).
The NGOs released a statement during a press conference and claimed that Osipova has high trust; she is independent and represents a candidate acceptable for everyone.
"Civil Integration process and inter-ethnic relations are important for development of Georgia. Many challenges remain unresolved. Public Broadcaster has a vital role in the matter. Qualified staff in covering of issues of ethnic and religious minorities by GPB is essential likewise as a relevant media policy," reads the statement.
The Selection Commission has already submitted Osipova's candidacy to the parliament for consideration.