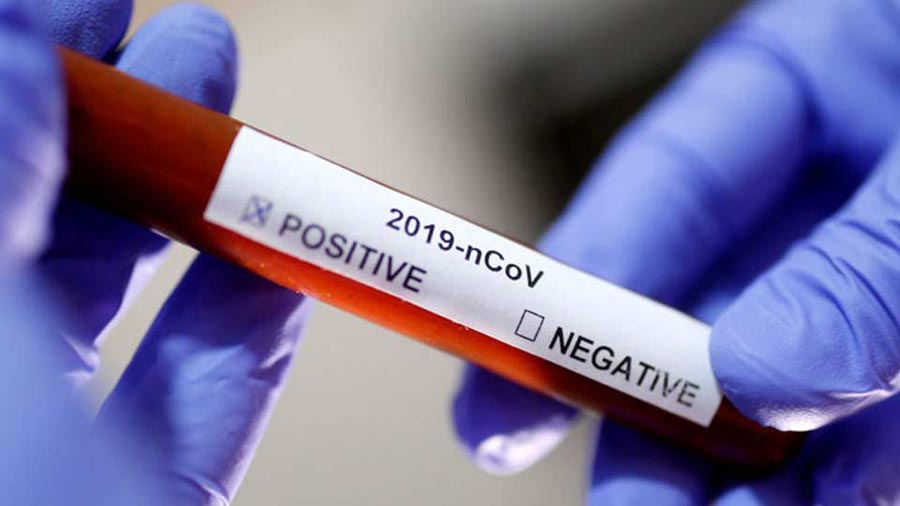 7 000 students ordered into isolation in Israel
About 7000 students ordered into isolation after 42 schools close across Israel following string of outbreaks. 6 schools closed in last 24 hours, as reported by Israeli National News.
A total of 42 schools across Israel have been temporarily closed following coronavirus outbreaks, with thousands of students ordered into quarantine.
Six more schools were ordered closed over the past 24 hours, after students or staff members tested positive for the coronavirus.
On Wednesday, the city of Bat Yam, south of Tel Aviv, ordered two high schools closed after three cases of coronavirus were confirmed at the two schools.
Also on Wednesday, the southern city of Beer Sheva ordered the closure of a high school after one student tested positive for the coronavirus.
In addition, two schools in Tel Aviv and a high school in Jerusalem were also closed. One student in each Tel Aviv school tested positive for the coronavirus, while two cases were confirmed among students at the Jerusalem high school.
A day earlier, two high schools and two preschools in Beer Sheva were closed due to coronavirus cases discovered among students, staff, or the preschool children's family members.
The most recent closures have pushed the number of schools shuttered over coronavirus outbreaks following the reopening of classes last month to 42.
A total of 6,831 students and teachers from the schools in question have been ordered into isolation.