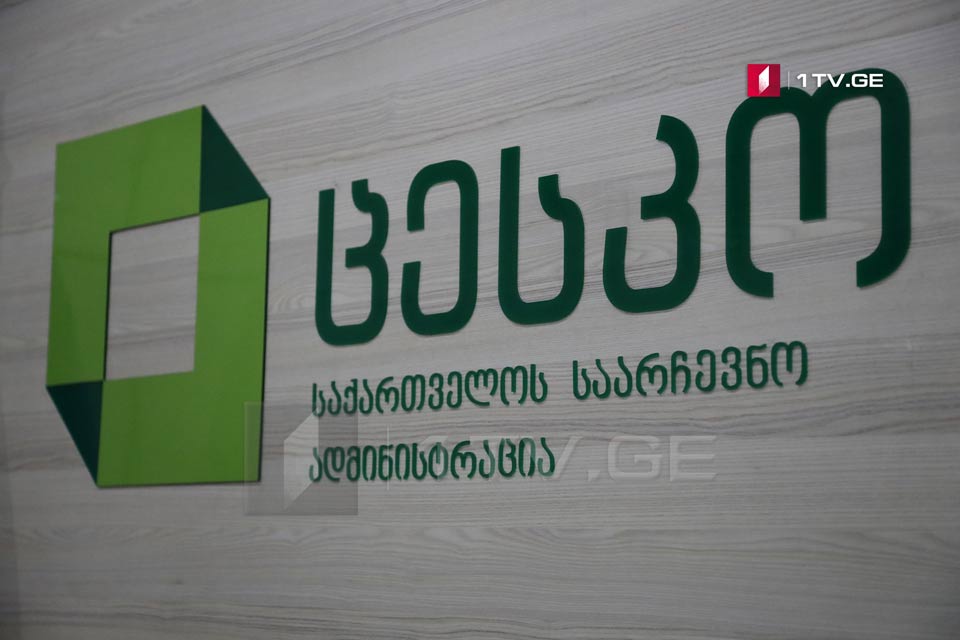 66 parties register for 2020 parliamentary elections
The registration process of political parties for the 2020 Parliamentary Elections is completed. 66 political parties are registered at the Central Election Commission (CEC) of Georgia.
In total, 78 political parties applied the CEC for electoral registration, out of which 12 were rejected to be registered.
"Accordingly, the Election Administration completed one of the most important parts of the election process. The next stage for political parties is to submit the party lists that shall be submitted to the CEC Chairperson by the political party/election bloc (no later than 1st of October) and accordingly, the party lists' verification process launches, followed by the registration process of the mentioned party list. As for the majoritarian candidates – the political party/election bloc nominates one candidate for MP of Georgia in each majoritarian election district (no later than 1st of October)"  the statement released by Central Election Commission reads.