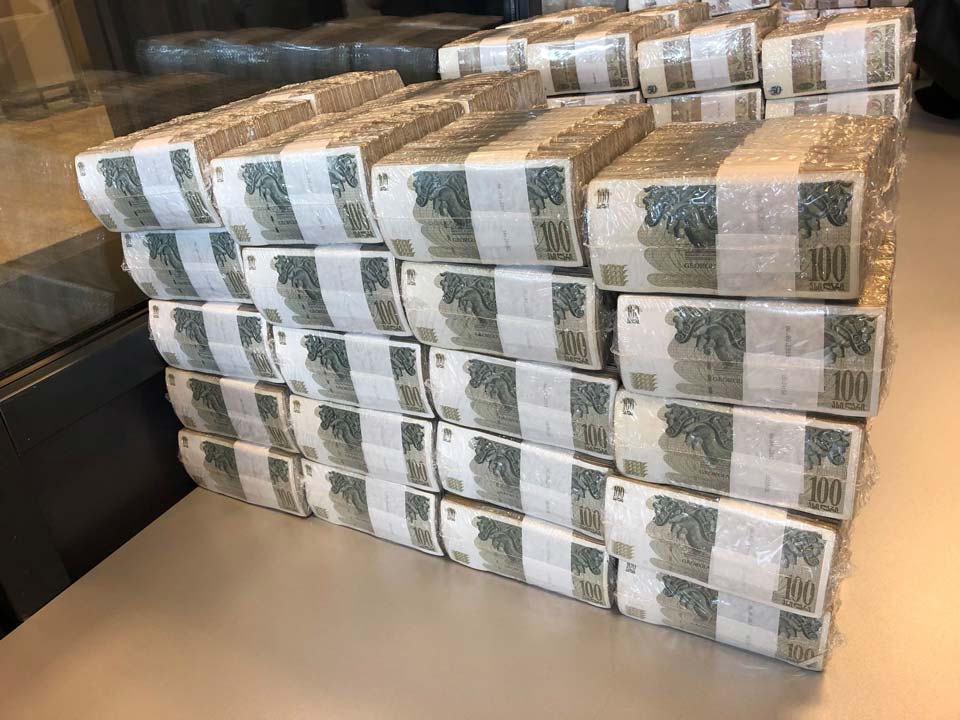 563 489 312 GEL mobilized in Pension Fund
The 563 489 312 GEL has been mobilized in Pension Fund for the time being as Pension Agency reports. According to the Agency, 959 648 people and 61 165 organizations are registered in the agency.
The accumulation pension system has been activated since January 1, 2019, in Georgia. The accumulated money is allocated on the banking account and investment of the sum is expected in the nearest future.