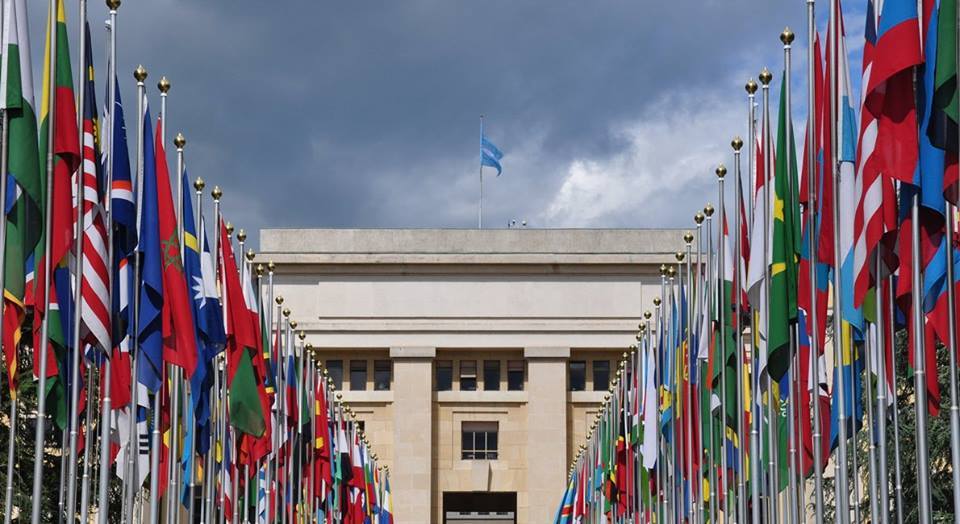 Geneva International Discussions to be held on December 10-11
The 51st round of the internationally mediated Geneva Discussions on the consequences of the 2008 conflict in Georgia will kick off on December 10-11.
According to the Ministry of Foreign Affairs of Georgia, during the discussions, the Georgian delegation will raise the issue of illegal actions by the Russian Federation and the occupation regimes especially aggravated amid the pandemic.
The ministry reported that the Georgian side would discuss the steps taken by the Russian Federation towards the annexation of the occupied regions of Georgia. These steps include the approval of the so-called program for the formation of a single socio-economic space, and the establishment of a so-called Union State discussed with the representatives of the occupation regime.
The Georgian side will insist on the release of Georgian citizens illegally detained by the occupation regime.
"The Georgian delegation will call upon the Russian Federation to fulfill its obligations under the EU-mediated 12 August 2008 Ceasefire Agreement. One of the main topics on the agenda will be the safe and dignified return of internally displaced persons and refugees forcibly expelled from Abkhazia and Tskhinvali regions as a result of ethnic cleansing," – the statement by the Ministry of Foreign Affairs of Georgia reads.