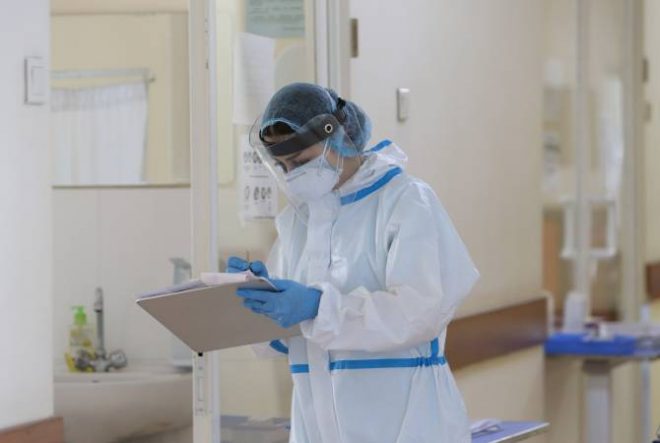 491 new cases of COVID-19 confirmed in Armenia, 5 patients died
The 491 new cases of coronavirus were confirmed and five died in Armenia.
As per the data of October 1, the number of confirmed COVID-19 cases in Armenia is 50 850, among them 44 219 recovered.
The death toll from the virus in Armenia stands at 963. In addition, another 298 COVID-infected persons died with other diseases.