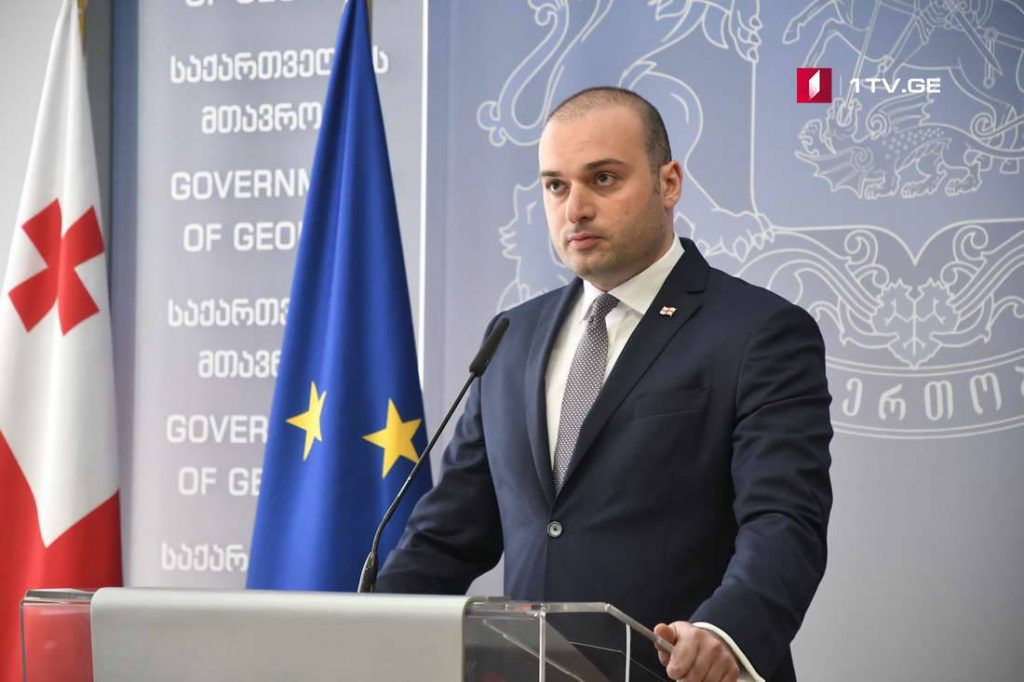 33 people in Otkhozoria-Tatunashvili list
A total of 33 people have been included in so-called Otkhozoria-Tatunashvili list for the time being, those who have committed different crimes against Georgian citizens across Georgia's occupied territories – Georgian Prime Minister Mamuka Bakhtadze stated during the briefing held at Governmental Administration.
According to Bakhtadze, the list is not finalized since law-enforcers continue working in non-stop regime. PM said that the list will be presented at the nearest governmental sitting.
A total of 12 issues will be also discussed during the governmental sitting including approval of the so-called Otkhozoria-Tatunashvili list.