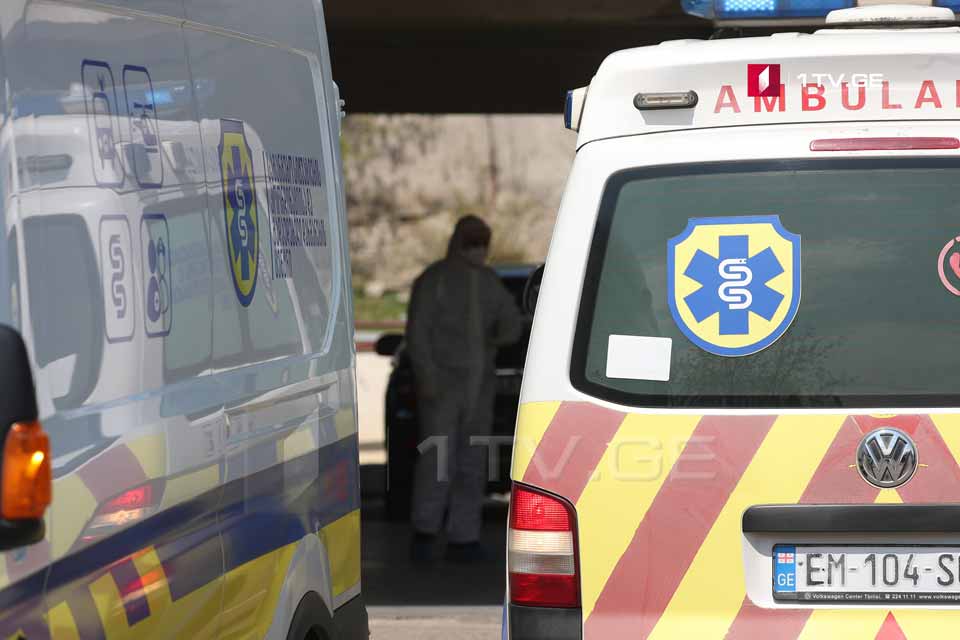 3 new cases on COVID-19 confirmed in Marneuli
Three new cases of coronavirus have confirmed in Marneuli, which is linked to the cluster of the village of Maradis.
As the Mayor of Marneuli Municipality, Zaur Dargali, said in an interview with Georgian First Channel, 40 families live in this village, all of them are self-isolating as well as undergoing daily thermal screening.
Strict quarantine was declared in Marneuli municipality on March 23. A total of 14 people diagnosed with the virus in Marneuli, of those, 7 recovered.
Currently, Georgia has confirmed 252 cases of coronavirus, 63 recovered.