29 years after April 9 tragedy in Tbilisi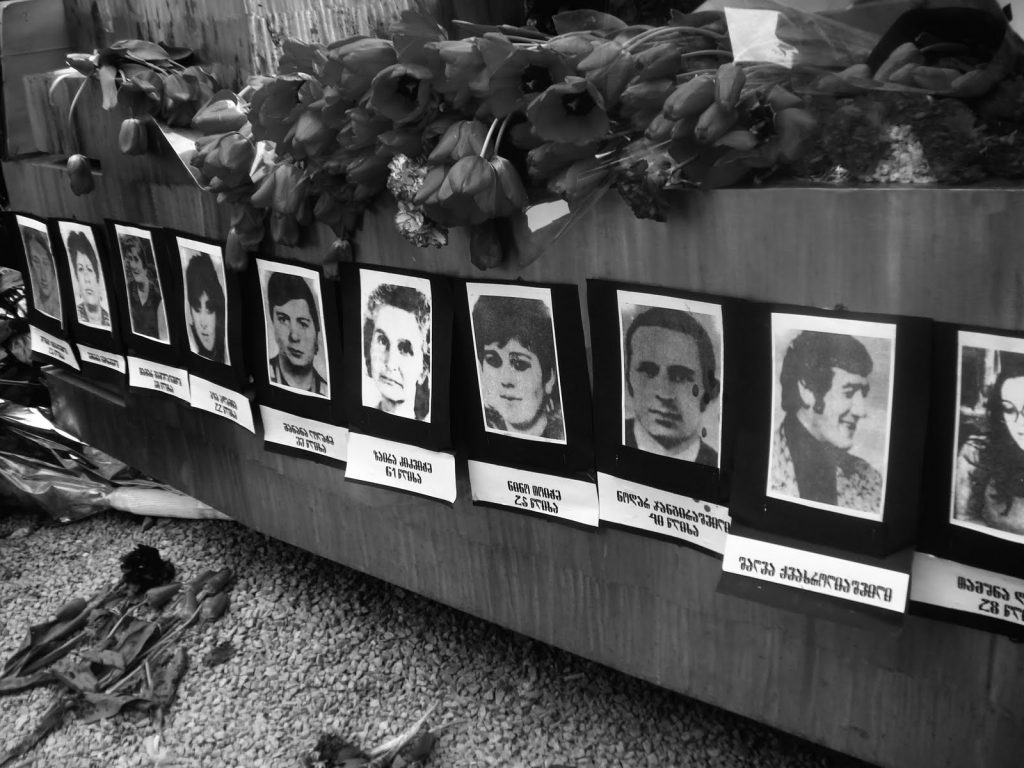 Twenty-nine years passed after April 9, 1989 tragic developments in Tbilisi. The date is marked as the national tragedy in Georgia's newest history and as day of Georgia's independence.
On April 9, 1989, an anti-Soviet demonstration was dispersed by the Soviet Army, resulting in 21 deaths and hundreds of injuries. April 9 is now remembered as the Day of National Unity and an annual public holiday.
On April 9 1991 the Supreme Council of Georgia declared independence of the country from the former Soviet Union, which collapsed in 8 months later.